The Two Most Important Things for Increasing Web Traffic
Search online for methods of getting traffic to your website and people will often talk about hard content. But the problem is that the best ways to get traffic to your website are often a bit abstract. SEO and CRO are popular abbreviations being thrown around.
Sadly, people get so passionate about one or the other that the two are often pitted against each other. This is a mistake. Here's a quick explanation of the two that should help you make clear-headed decisions about both.
Search Engine Optimization
When people want a service, they often don't know where to go first. They will use a search engine – yes, usually Google – to find what they're looking for. So if you want hits, you need to ensure visibility through such search engines. Search engine optimization is all about making sure your website is structured in a way that search engines understand. It's about increasing visibility in organic search engine results. (Organic? This refers to the fact that someone searched for something and happened upon your website. This is you getting more hits without paying advertisers.)
You don't want your website appearing on the oft-ignored pages of Google search results. You need to get to the first page of those results. SEO involves both the technical and creative elements required to do this. It's about improving rankings, driving traffic, increasing awareness. There are many aspects to SEO, from the words on your page to the way other sites link to you on the web.
While it's not something we often like to admit, there's a strong chance there are similar websites to yours out there. If you whittle it all down to the precise business you're doing, you will find that the keywords you're using will be very much the same. SEO helps your voice be heard amongst the clutter.
Conversion Rate Optimization
Search engine optimization and conversion rate optimization. Are they the same? No, sir. Let's say you have a physical store. Through flyers, Tweets, and good storefront design, you've got loads of people coming in. That's good SEO. But having a hundred customers in your store will do you no good if they're not buying anything and coming back to buy more. This requires good conversion optimization.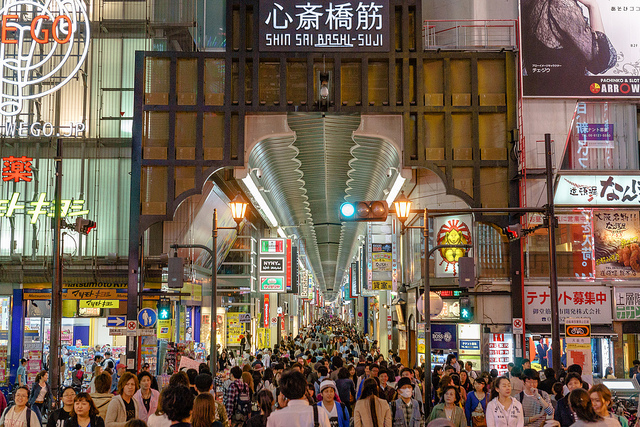 What is conversion optimization? The 'conversion' here refers to your converting of a website user from visitor to customer. SEO concentrates on getting people in; CRO concentrates of getting people to stay. CRO tends to focus more on the immediate content of your website; making sure a visitor's goal is met when they see your page.
Which one should I use?
Both! CRO will get people to stay, but if you're not getting in in the first place, what's the use? You definitely need SEO to drive traffic, build your brand and grow your website. The number of people visiting is obviously important. It can also help bring in revenue if you have adverts on your website. But the bulk of your revenue would, or should, come from people buying your product or subscribing to your services. You need a strong combination of SEO and CRO to ensure your business gets the web traffic it needs.