Starting Up A Business? Get The Tech Right
May 11, 2016
There are plenty of essentials for a startup's new offices, in fact, you can view seven others at techcing.com/seven-essential-items-for-your-start-ups-office. However, the most important office component is the technology driving it. So, if you're starting up a new business, then be sure to get the technology right with these suggestions below.
Cloud Computing
It seems as though cloud computing is the future, particularly in business. Not sold? Head over to localweb.com to see how useful it can be. So much of our content is stored in the cloud with services like OneDrive, Google Drive and Dropbox. So, it only makes sense to take our computers online too. Ever considered outsourcing your entire I.T services to a third-party company? It could save you a lot of money. For one, there would be a lot less hardware expenses. You could buy fairly vacant, cut-price machines that would drag their power down from a remote server, stored in the cloud. This is the way that a lot of SMEs are going, and seems to be proving very reliable. A lot of companies will throw in 24/7 telephone support with a cloud computing package.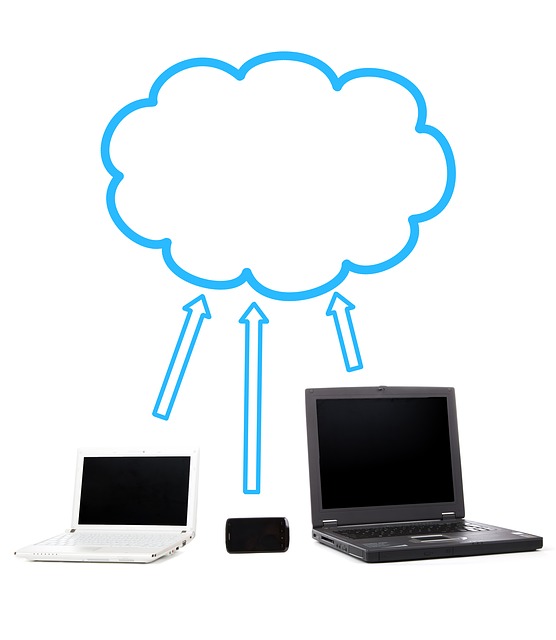 Superfast Broadband
Obviously, you're going to need some superfast broadband to power your cloud computing solution. While gigabit speeds haven't quite been commercialised enough for enterprise. There are still some incredibly fast broadband solutions out there. What is most important, though, is how your office is going to transmit that connection to its devices. Will you opt for ethernet connectivity, which is fast becoming outdated, or move over to the more modern Wi-Fi? If you opt for the later, then you'll need a very good router in order to ensure excellent coverage across the office. The worst thing that you could have is a wasted desk space because the internet signal is poor over there. Dark spots and patchy coverage are a no, no for business success!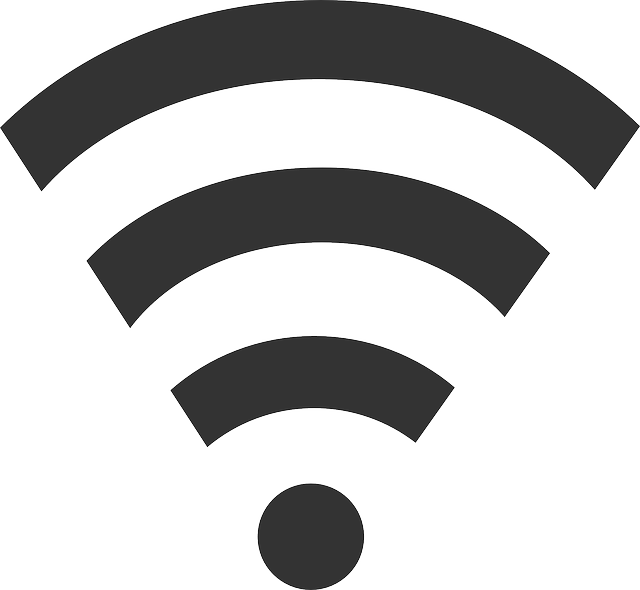 Smartphones
Next up, be sure to kit out your employees with work smartphones. These will really help them to stay organized and get more work done. This is simply based off the premise that people never go anywhere without their smartphones anymore. So, the chances are that your staff will be thinking about work, even when they're not there – bonus! You may opt for iOS, Android or Windows phones. However, be sure to check that the mobile operating system you go for is compatible with the software that your business uses. For example, if you all use Microsoft Outlook for email, contacts, and calendars, then what better devices to pick up than a Windows Phone? Check out some of the best, here.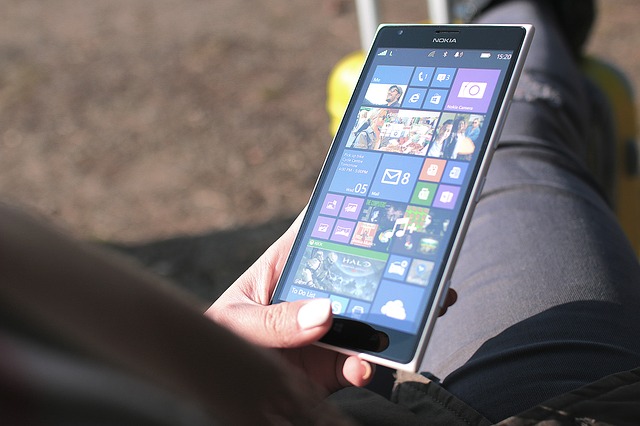 Hopefully, this post has helped you come to some important decisions. Choosing the technology that you wish to implement in your startup's offices is tricky. Technology is what drives a successful business, so be sure to invest a sizeable amount into getting things right. You'll be thanking yourself later! Let us know in the comments section below if you have any more business tips for aspiring entrepreneurs like yourself.