Seven Essential Items for Your Start-up's Office
Mar 3, 2016
In theory, setting up a business should be simple. Once you've got your plan together, you need to make sure you surround yourself with the right people. The right staff are vital for any business venture to be successful. Once you've found the perfect employees, you have to make sure they have the right tools to be able to their job effectively. Preparation is essential to make sure things go without a hitch. Don't add to your staff's workload by not equipping them properly. After all, it's your bottom line that will suffer if their output falls.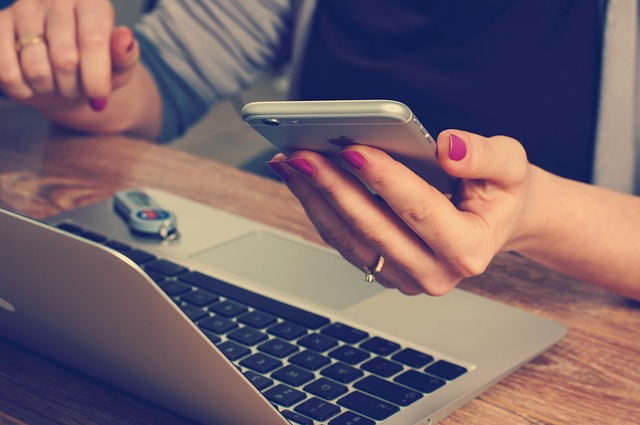 A landline phone
Whatever you do, don't run your business relying on mobile phones. As awesome as modern day technology is, it's not infallible. Of course, neither is a fixed phone, but they are far more reliable. No reception issues, no battery problems, no seeming totally unprofessional. Technology has given us some great innovations that have revolutionized the workplace. It's changed how, when and where we work. But you still need a backup. A landline phone is essential for any serious business.
Printers
Any office that uses even just one computer, laptop or iPad needs a printer. And let's face it, that 99.9% of workplaces these days. Without a printer, how would it be possible to print all of your essential documents? Again technology means we can store vital information in the cloud and access it from anywhere. But you still need a backup! You also will need to print letters, business documents and even health and safety notices. An office without a printer can hardly call itself a proper business!
Copiers
At home, you may have your printer and scanner combined in one unit. This isn't really good enough for a professional endeavour. It's almost impossible to imagine an office without a photocopier. For a start, there would be a lot less embarrassment after certain types of office party! Imagine a world where you could only reproduce something if you made a copy of it with pen and paper! It wasn't that long ago. It's amazing how far we have come in a short space of time.
Scanners
It's hard to imagine a time before scanners, but it's only in the last decade they've become affordable for every office. Making digital copies of practically any document is now possible with the aid of a scanner. It doesn't matter what you want to scan – from a photo to official top secret documents. It only takes seconds to make a digital image that can be emailed or printed out for your convenience. Colortrac have a selection of standalone scanners that are much more professional than a combi unit.
Shredders
You don't want anyone to be able to get their hands on your private documents, legal agreements or bank details, do you? You wouldn't simply hand all of these prized documents over to a stranger in the street. But if you don't think about how you dispose of documents then that could be exactly what you are doing. You might not even realise that you are practically asking for trouble if you don't practise diligence when you come to put paperwork in the bin. You need to shred any documentation from your business to stop yourself becoming the target of opportunistic criminals. Also, the Data Protection Act means that you have to keep employees records totally safe and confidential. This isn't just while they are sitting in a filing cabinet, either! You're duty bound by law to make sure they are disposed of in the right manner, too.
Paper
Yes, you might think. Paper. That's a given, isn't it? Well, actually, no. Remember back in the eighties when they told us by the new millennium we'd all be in paper-free offices?  Sometimes predictions can be a way off the mark, which hasn't quite worked out that way. Let's face it, it takes a lot for some people to ever, ever give up their prized post it notes. Oh, and if you're one of those individuals who leaves the printer trays in copiers and printers empty. STOP IT. It's appalling form in an office, and it's really irritating too. Whoever does that should be made to make coffee for the whole office. For a week. And bring in cakes on Friday.
Ergonomic chairs
It's imperative that if you're going to be spending a lot of time sitting down that you maintain a good posture. Problems associated with slumping in front of a screen can cause a multitude of health problems later down the line. Maintain your staff's wellbeing and help insure against sick days. The UK averages over 130 million sick days alone. Don't let your employees add to these alarmingly high statistics when it can be prevented! A good business looks after its personnel as a priority.