How Smartphones Improved Your Life And Why You Couldn't Live Without Them
Apr 13, 2016
Smartphones have been around now for more than ten years. Research shows that more than 70% of the adult population in the West now keeps a smart device in their pockets. With that in mind, we wanted to take an in-depth look at the benefits that technology brings to our lives. For so many people to spend money on the latest devices, there must be some incredible advantages, right? Well, we think you'd struggle to live without them these days, and that's why this article came into being. Will smartphones continue to make our lives easier in the future? You can bet your bottom dollar! When the recent advancements in virtual reality become commonplace, who knows what might happen?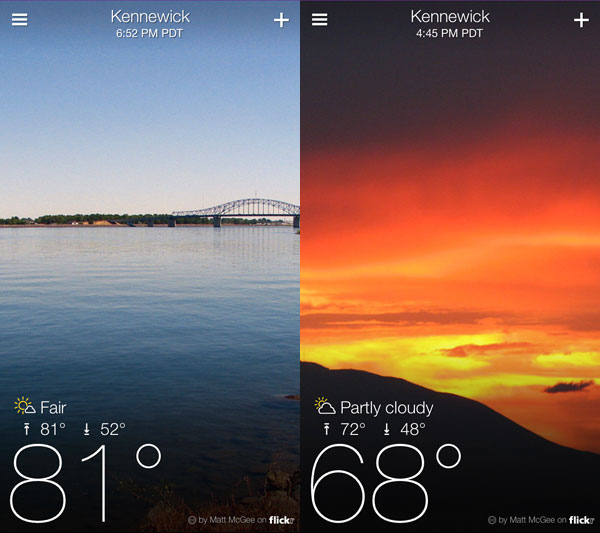 Instant access to weather reports
Do you remember when you used to wake up early in the morning to catch the day's weather report? Smartphones have essentially made that process obsolete. Anyone can now check the forecasts at any time of the day in a matter of seconds. So, it's much easier to plan ahead and make sure your plans go unhindered. We all know that meteorologists get things wrong, and they regularly update their predictions. That is why the ability to check an app and get the most recent information has become so popular. When all's said and done, almost everyone benefits from instant access to weather reports these days. You've got smartphones to thank for that!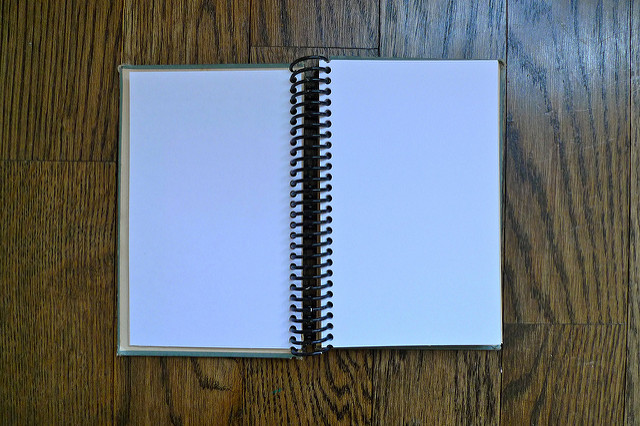 Fast and reliable note-taking
In the past, most business people would have to carry a small notepad to write down information and ideas. That was the best way to stop them from forgetting anything important while on the move. Smartphones now offer a range of note-taking and audio recording apps that make the process easier. Writers at businessnewsdaily.com/6065-best-note-taking-apps.html and similar sites offer some excellent recommendations. Anyone can record their thoughts at the touch of a button, and they don't have to use paper. That means they become more environmentally-friendly and save a few trees in the process. Any recordings made are saved to the phone's hard drive, and so they are 100% private and secure. In some instances, you can even save them automatically to your cloud storage account.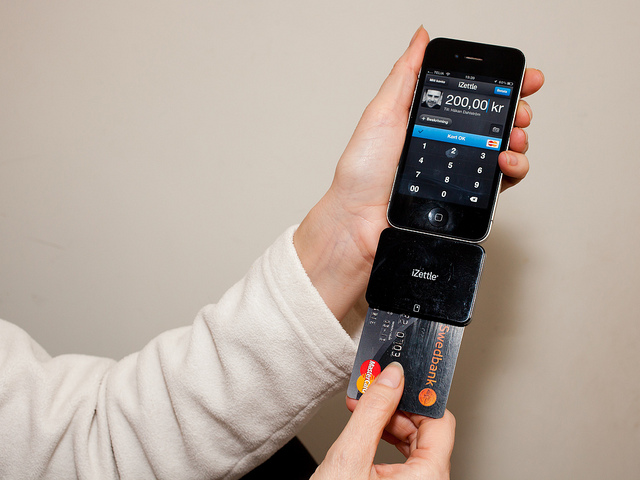 Convenient and secure payment processing
The rise of eCommerce goes hand in hand with the evolution of the smartphone. Indeed, more than 40% of consumers claimed to have used their phones to make a purchase last year. Most of the top retailers provide apps for their customers that make the process convenient and reliable. People no longer have to worry about hackers stealing their bank details when they decide to buy something online. If they're using a smartphone, many apps help to keep everything as secure as possible. Also, the payment portals used for those apps are encrypted. The technology probably wouldn't have evolved so quickly were it not for the rise of the iPhone and its competitors.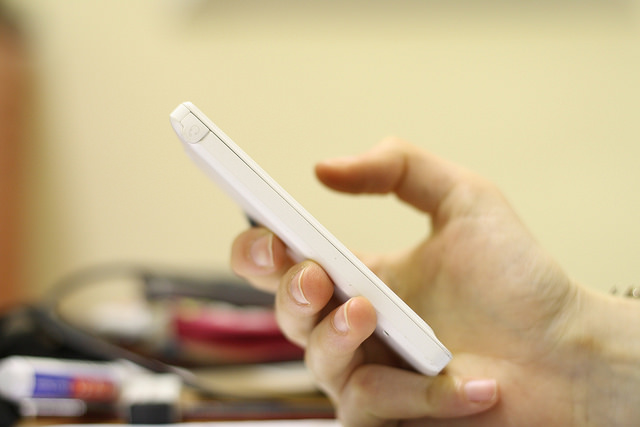 Blocking unwanted or nuisance callers
When everyone used a landline, the only way to identify and block nuisance callers involved contacting the phone company. Even so, it was still a little hit and miss, and you never managed to stop the constant hassle. Smartphones have turned that situation on its head. There are now apps that help users to identify dodgy numbers, and they can block them in seconds using the features on their phones. Anyone can learn about that and more from itunes.apple.com/us/app/callersmart-reverse-lookup/id771926122?mt=8 and other smart-store domains. You just need to find the right app for your device. Obviously, people who don't own an Apple phone will want to check the Android store or an alternative.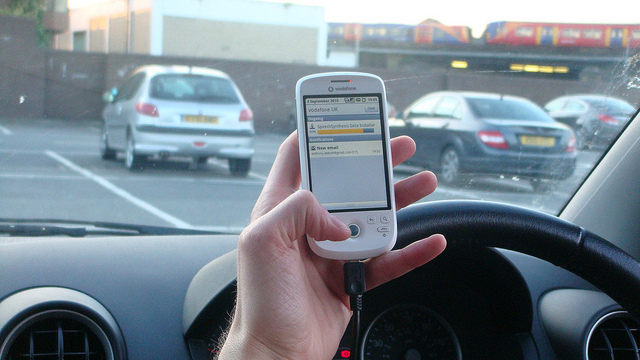 Free access to satellite navigation
Up until a couple of years ago, people who wanted to travel somewhere new would need to buy a map. Then came the sat nav devices that became so essential for our vehicles. However, thanks the Google, all smartphone owners now have access to satellite navigation for free. The Google Maps application is small and straightforward to install. Users can purchase accessories that enable them to use their phones in their cars by sticking them to the dashboard. You only need a wifi connection while the app finds the best route. After that, it doesn't matter if your phone connects to the internet or not. The devices use your GPS coordinates to make sure it always knows your position and displays the correct information.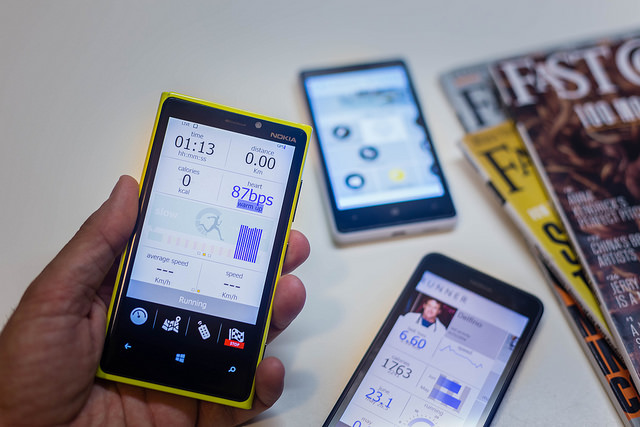 The healthcare industry has benefited greatly from smartphone technology in recent years. Indeed, so have many patients who now use specialist apps to monitor their conditions. Some doctors even use those devices to speed the process of booking an appointment. The most useful solutions can help to monitor heart rates, blood sugar levels and more. They will even sound an alarm when the person needs to do something important. When augmented reality technology becomes commonplace, things will get even better. Diabetics benefit from that immensely because they now know the perfect times to take their insulin. However, patients with thousands of other conditions claim their smartphone makes their lives easier. The best thing about health apps is that they're getting better every single day. We are far from reaching the optimum usage for that industry.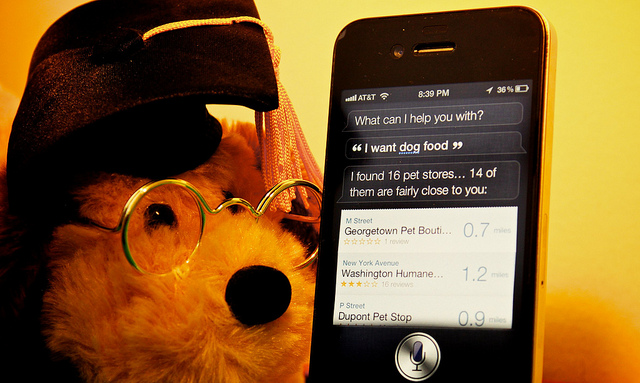 Trustworthy food/drink/event recommendations
Let's presume you've just traveled to a new city and you don't know your way around. We've already discussed how the free sat nav tools could help to improve your experience. However, it's the trustworthy recommendations that most people find useful. For instance, you could use your smartphone to find the best local restaurants and pubs without any hassle. In most circumstances, you don't even have to type anything. Apple's Siri has proved to be an excellent tool for those situations. You simply speak to the phone, and it offers the best answers. It's also perfect for finding interesting events and historical landmarks during your trip. Fifteen years ago, that was impossible. You would either have to purchase a local guide or ask people for advice on the street.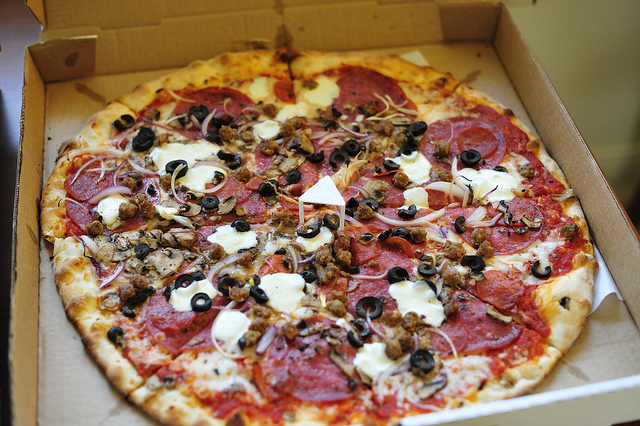 Ordering food straight to… anywhere!
Hungry Horse, Just Eat, and similar apps have changed the way we order fast food. Most people just download an app, open and account, and enter their bank details. The program takes a look at your location and then lists all the companies that deliver in that area. They also provide a full menu and secure payment processing. The best thing about this advancement has to be the ability for people to leave reviews. It's pretty easy to work out if you're choosing the right provider when you can read what other customers think about their cuisine.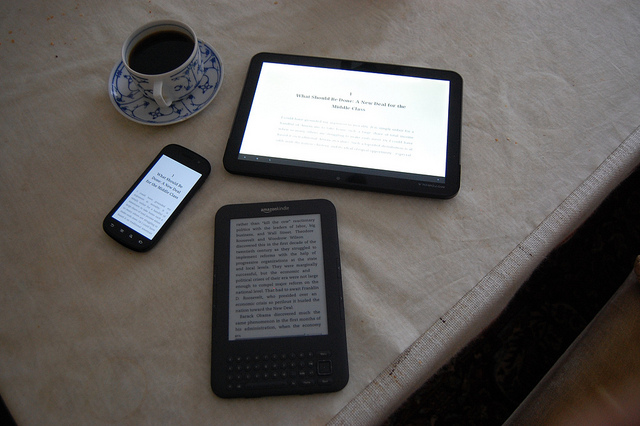 Books and magazines in the palm of your hand
E-reader devices were the first to offer electronic books and magazines to people who invested in the technology. However, nearly every smartphone provides the same advantages these days. Most come with apps pre-installed that enable people to browse thousands of titles available on the market. So, people no longer have to carry bulky books around if they want to engage in a bit of light reading. Again, that saves paper, and it gives people a much broader selection of publications to peruse. In most instances, the user has to pay a fee for each of the books they read. Even so, it's often around 90% cheaper than buying the physical product. Thousands of authors even give their works away for free.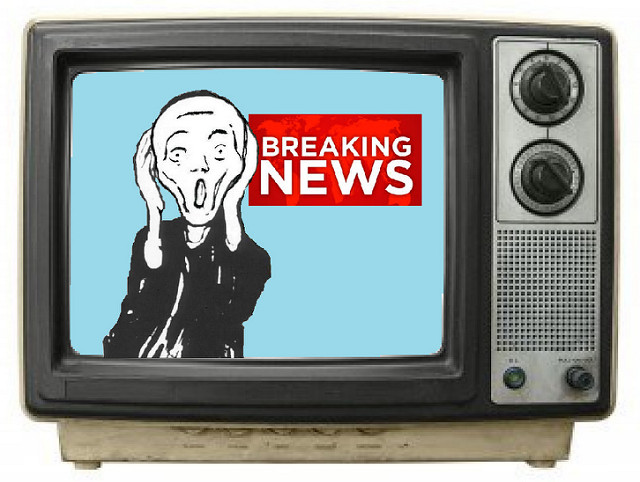 Spreading news and awareness
Up until the birth of the smartphone, most people relied on the evening news to find out what was happening in the world. That changed when it became so easy to share information and pictures using social media. These days, anyone with a smart device in their pockets can become a journalist in seconds. When people witness strange or shocking events, they can document them in an instant. They can then upload the information to Twitter or another relevant network and spread the word. For that reason, many unusual news stories go viral in a matter of hours these days. Indeed, the emergency services have started using those websites and applications to send information. Maybe there's an earthquake coming, and they need to let affected people know fast? That's no longer an issue.
As you can see from all the point made on this page, smartphones have improved your life. They have helped to remove some of the dull and mundane tasks to which you had become accustomed. They also contribute towards keeping you safe and out of trouble. You can communicate with your friends for free, and you can even order food no matter where you are in the world. Getting caught out in the rain has become a thing of the past, and note-taking has never been easier.
So, what significant advancements can we expect during the next few years? As we said at the beginning of this post, virtual reality is the best milestone. We could reach a point where you no longer have to speak to people you can't see. If the technology is applied well, they could soon appear in your living room for a chat. It sounds like something out of Star Trek, but it's true.
We can't wait!