Planning for Legacy Modernization
Feb 28, 2015
When it comes to legacy modernization, it will help you and your business if you take the time to plan the process. This will make sure you understand your needs, the available options, and the targets on which you want to focus.
The first step is to take the time to consider your current architecture. This includes determining which application areas are dependent on each other, and what areas need to be addressed in the legacy modernization as a whole. You will also want to understand your current maintenance costs so you can better judge how the modernization will benefit your budget. You will need to clearly define your priorities and the business drivers that are pushing you towards legacy modernization.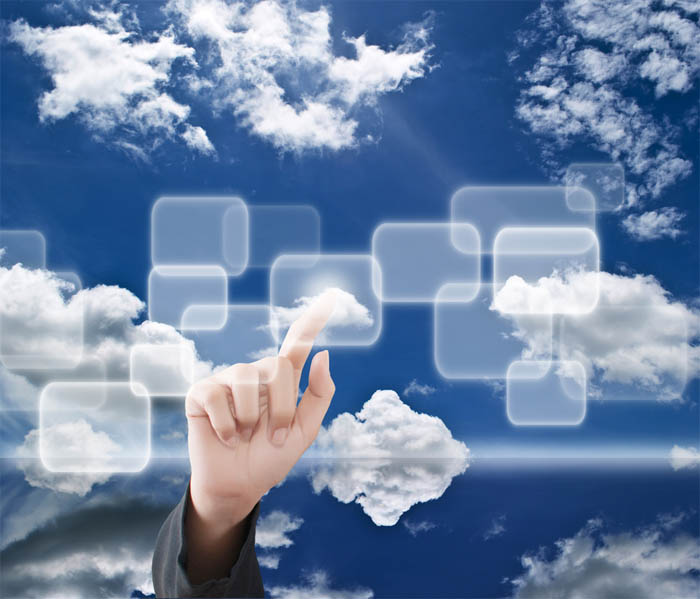 Consider Your Options
When it comes to modernization you need to decide between rewriting, replacing, or reusing. Rewriting and replacing are options that both require a lot of time and money. Companies that choose one of these options typically are faced with either the challenge of not being able to track down the right developers or their maintenance costs have clearly exceeded the costs required to replace or rewrite their code. Regardless, both these options should be thoroughly considered.
In many cases, reusing your valuable legacy system is the most sensible option. With the reuse option, your team can work more efficiently and the training is minimal in most instances. In addition to being less expensive than the other options, reuse is also typically safer than rewriting or replacing.
Regardless of the option you choose, you need to consider the benefits, platform choices, and the hardware and software requirements. The best options are going to be those that are compatible with your current mainframe, and provide the most benefit. A complete legacy modernization suite should allow you to modernize all aspects to ensure that the entire process goes smoothly.
The point of legacy modernization is to give your applications the flexibility and agility needed to merge with web and mobile browsers. You should keep this in mind as you consider your options to ensure that you do not opt for a solution that only provides part of what you need.
For many organizations, the push comes from the need to extend legacy applications to web APIs, mobile applications, and web services. If this fits with your overall priorities, you need to make sure you choose a software provider that fits all of this into one suite to ensure the best results.
Finally, the vendor you choose should offer consulting and other services to help your project reach completion properly. This is a major undertaking that has the potential to provide exceptional benefits for your efficiency, bottom line, and client base. Consulting with the legacy modernization vendor will ensure the best outcomes in the shortest time possible. At the end of the day, modernizing will help your company operate more efficiently, be mobile, and stay competitive.
Author: Mike Miranda is a writer and pr person for Rocket Software.
About The Author
admin
Hi I am Vaibhav Mondhe Owner of Tech Cing. Our income is utterly a resultant of the email and web-advertising; however, we are not engaged in sale of any product or ideas online. We strive for fair news coverage, particularly from technology sector. Find us on Linkedin Google Facebook