Four Ways To Use Email Marketing to Make Money
Feb 28, 2015
For people in sales, anything that can result in a sale of their product or brand is what makes a strategy effective enough. They hardly think through what is the process, strategy or a way to approach a certain client or customer? For them what matters is the end result and which is sales. Once the sale is done, they think they can pat their shoulders, dust off the effort and go on relax mode, until the need for next sales and sales target come up and the whole process repeats itself.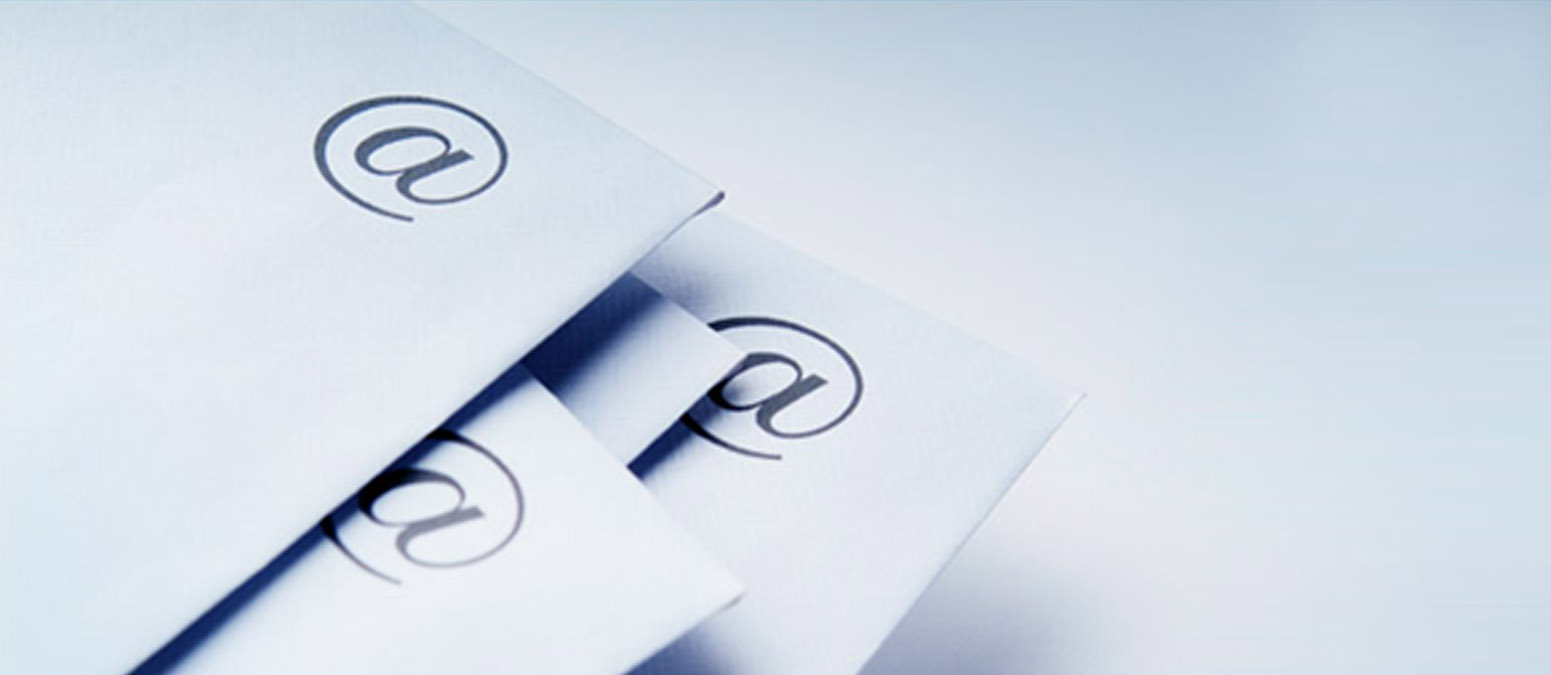 Rarely do sales people think through strategies of marketing, that not only keeps their previous and existing customers, reinforced with change to make a repeated purchase, but also find opportunities to sell through others through them. There are various sales techniques that one can use when it comes to making effective sales calls and pitches. However, today our topic of conversation is marketing through email and making more money out of it. Email marketing in the modern and the digital world of today sounds very clichéd and extremely boring. Who believes in sending a random set of lines to someone's inbox without even knowing if the email is going to land up as spam or in inbox where it might even be deleted? However, it might come as a surprise to many, that if used in the right manner and approach email marketing can still generate very effective results. We are going to suggest four ways through which business can very easily achieve that.
Leveraging Previous Sales
If you have been smart enough to collect profile or the data of your customers who previously have interacted with you and bought something, then you have the perfect opportunity to use it here. You can leverage your previous sales, by sending them a Thank You email as a kind of follow up. You can ask your customers, if they are doing ok with the product and have any feedback. You can also ask them to refer the same to their folks by offering some enticing benefit. All this can be used very effectively to generate follow up sales.
Send Informative Emails
If your customer has bought something and now the latest model of that same thing has been released and is available for sale with discounts, you can use the email to update them and give the information about the product as well as its amazing price.
Conversing with Customers
If your customers are really happy, or are looking forward to what you are selling, then you can generate interesting conversations with them. Send a small teaser of what they are looking for and then suggest them a call to action. This can be either inviting them on to your website or asking them to reply back for more information.
Customer Services
Customer service is the key to better sales and word of mouth, using email for customer service can be that opening you are looking for through the email platform. Provide all kinds of customer service interactions and solutions through emails, this can help you check into the inbox of your customers and then you can promote your stuff.
Author Bio: Katherine William is the author of this blog post. Katherine works as the head of sales in one of the technological business to business firms, his interest and passion for social media makes him post interesting blogs at ChiefPapers.com
About The Author
admin
Hi I am Vaibhav Mondhe Owner of Tech Cing. Our income is utterly a resultant of the email and web-advertising; however, we are not engaged in sale of any product or ideas online. We strive for fair news coverage, particularly from technology sector. Find us on Linkedin Google Facebook