Nokia 301 Candy Bar Phones Features Review and Price
Jul 17, 2013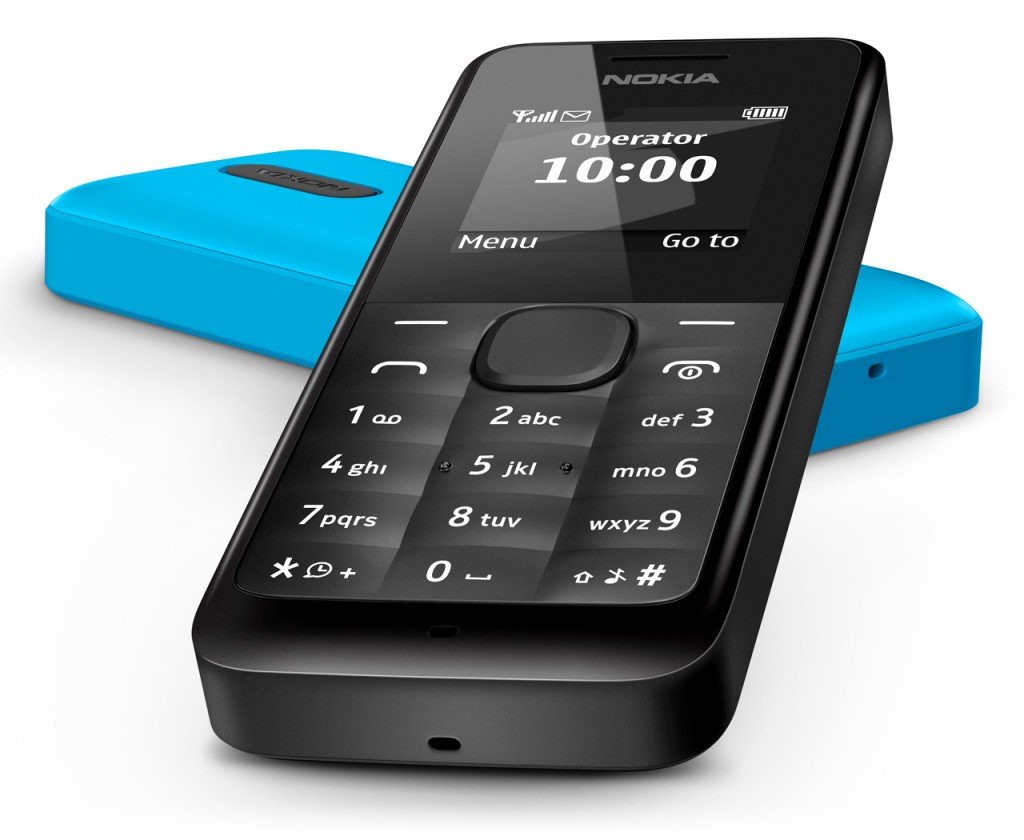 There is a dearth of quality based non touch screen phone around the globe because the majority of manufacturer are content on making touch based mobiles phone and when it's come to 3G phone the dearth is quiet acute but with the launch of its latest Candy bar phone Asha 301 Nokia hopes to fill the void of non touch screen phone.
Apart from alphanumeric keyboard and a candy bar shape what else is the features of Nokia 301 let's find out in details.
Design and Build Quality
The build quality is quiet similar to its earlier 2G based dual SIM phone 206 it's a Simple candy bar shaped phone which support two SIM card of which one is 3g, the other is hot swappable (you do not have to switch off the phone to insert the SIM card) the design is quiet retro with a mix of bold colors like yellow, red, cyan also available are sober color like black and white. The phone dimension is 50x114x12.5 mm and weighs around 102 Gram.
OS, Hardware, Features and Display
Powered by Nokia own series 40 Os the display screen is 2.4 inch with QGVA resolution of 240*320 pixel the color depth is 262K while with the help of brightness control the phone adjusts the screen lighting for an optimal viewing experience. The Phone support GPRS, EDGE and 3G connection the other connectivity features are Bluetooth, micro-USB port, FM radio, 3.5 mm jack the internal memory and RAM is 64MB but the memory issue is taken care by the micro SD card which support memory Up to 32 GB. Nokia Slam features allow files transfer through Bluetooth quiet easily without pairing of device the other notable features of the handset is HD voice ready technology while important apps like Gmail, YouTube, VuClip Videos, IM Apps, Yahoo Hotmail, Facebook, Twitter and Nokia Chat are preinstalled in this device.
Camera
The Nokia 301 is powered by 3.2 MP camera this budget phone camera is equipped with Panorama mode there is also a voice guidance which help to take self photo when no one is around the camera also record video with 30 frame per second which is quiet remarkable considering it a budget phone though the absence of front camera means there is no video chat.
Battery and Verdict
The most important part of the phone is its great battery backup with a 1200mAh battery the device offer a talk time of 20hours on 2G and 6 hours on 3G.
Hence considering the features of the phone it's a must buy for people who prefer physical keyboard.
Key Features
Nokia Series 40 OS
2.4-inch LCD Transmissive Screen
Alphanumeric Keypad
GPRS Enabled
Expandable Storage Capacity of 32 GB
3.2 MP Primary Camera
Dual Standby SIM (GSM + GSM)
FM Radio with Recording
In Sales Packages
The phones come with Handset, Charger, Visual User Guide, Battery, and Headset.
Pros: Alphanumeric keyboard, Dual SIM functionality, 3G, Great battery backup.
Cons: No Wi-Fi, A bit expensive.