Increase Membership on Your Paid Subscription Site
Jan 28, 2016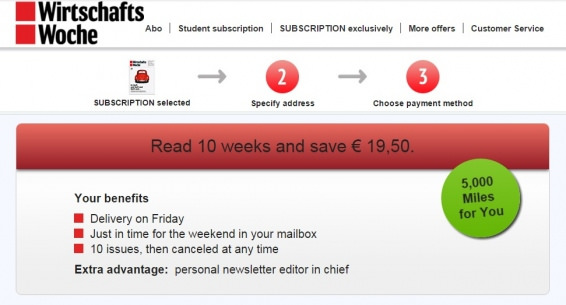 Subscription websites are excellent ways of making money online. If you have valuable content that you think is worth paying for, you can convince other people they should pay for it too. However, some people can struggle with drawing in enough members for their site. You might think that you're doing all the right things to get people to sign up. But if your membership numbers aren't as high as you would like, you need to take steps to raise them. Luckily, there are lots of things you can do to get more people to sign up and commit to being a member of your site.
Make Some of Your Best Content Free
M many subscription sites keep all their best content on lockdown behind their paywalls. However, that means that people can't get a good picture of what you have to offer. If they can only see your average content, why would they think that you have anything better to offer them? Giving them some of the great stuff for free will have them wanting more of it. They want to know that there's more incredible content behind the paywall, not more average content.
Use an SEO Service
Improving your conversions is partly about how well you're nailing your search engine optimization. You might think you're doing a pretty good job. But how many of your visitors are turning into paid customers? Part of why you might be going wrong could be to do with your SEO. If you need some help to work out how to fix it, you should look at hiring a professional service. SEO experts such as websitepromoter can give you all the advice you need to increase your membership conversion rate. They can take care of everything to get people to stay on your site and eventually take the plunge of signing up.
Make Free Trials Completely Free
Making some content available for free is a great idea. You might require people to sign up for a free trial so that you can get their details. This is an excellent thing to do, but you have to be careful. Many sites ask for credit card details upon sign-up for a free trial, which customers often dislike. You can get more sign-ups by trusting them to make the choice to pay once the free trial is over. You'll have their contact details, so you can prompt them to continue their membership by making a payment.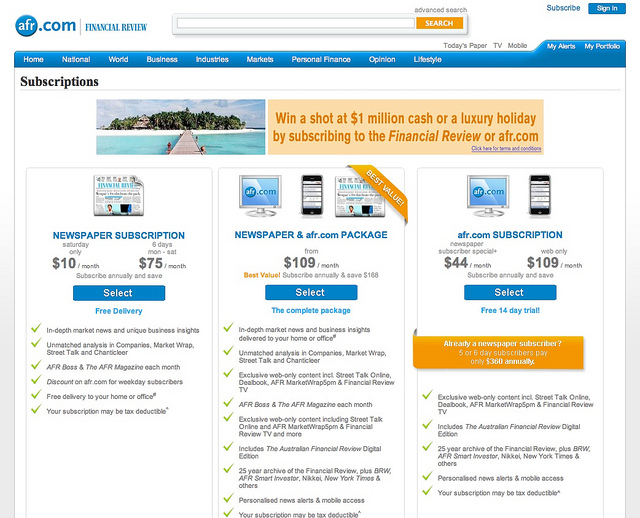 Put Your Call to Action in the Best Places
The placement of your call to action to get people to sign up for your product is extremely important. If you put it in the wrong place, people will ignore it or not even notice it. You might need to reassess where it is, how big it is and what it says. And remember that it doesn't have to appear just once.
These tactics can all help you to increase your membership on your subscription site. Raise your conversion rates by trying them out.