Want To Become A Successful Blogger? Read This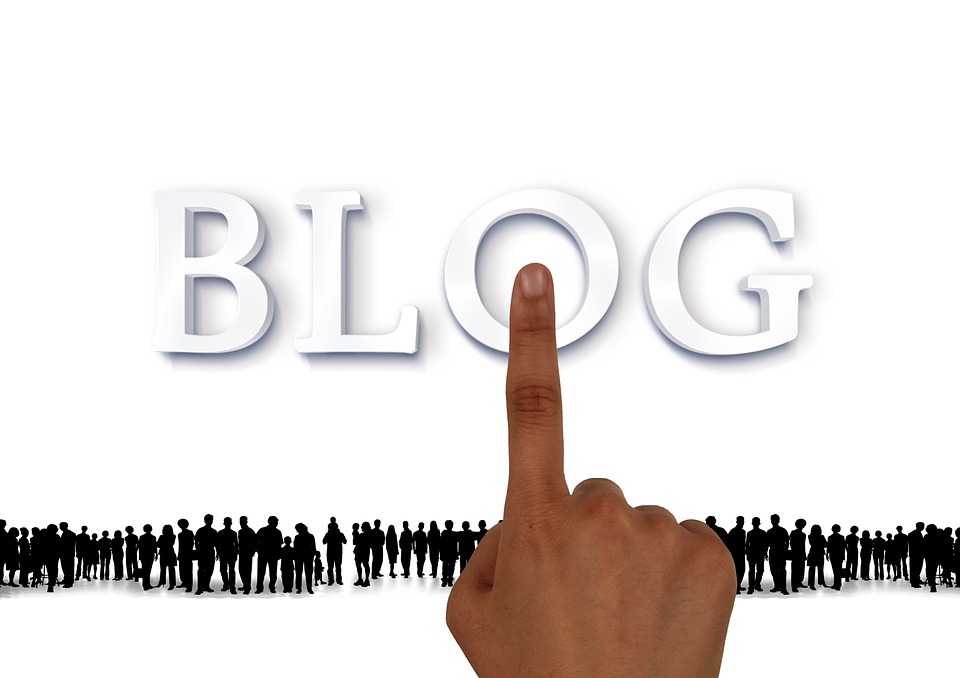 The concept of blogging as a career has seen a huge rise in popularity over the past five years. It poses a particularly attractive prospect for creative entrepreneurs. And it has the potential to become a very lucrative venture.
However, that's only possible if you follow the right plan of action. One of the great things about blogging is the fact it's still a relatively new phenomenon. This opens up a lot of versatility. Nevertheless, there are certain protocols that should be adhered to.
With these tips, you should be blogging like a pro in no time.
Produce Great Content
Quality products are the foundation of any great business. In your case, the content is key. Before worrying about the business elements, it's essential that you have these aspects mastered.
Finding your writing voice is crucial. Readers want to see the person behind the blog, and maintaining consistency is a must. Failure to do so can alienate the audience. As soon as they feel disconnected from the writer, they will start to read another blog.
Meanwhile, you can start to use videos and other content to spice things up.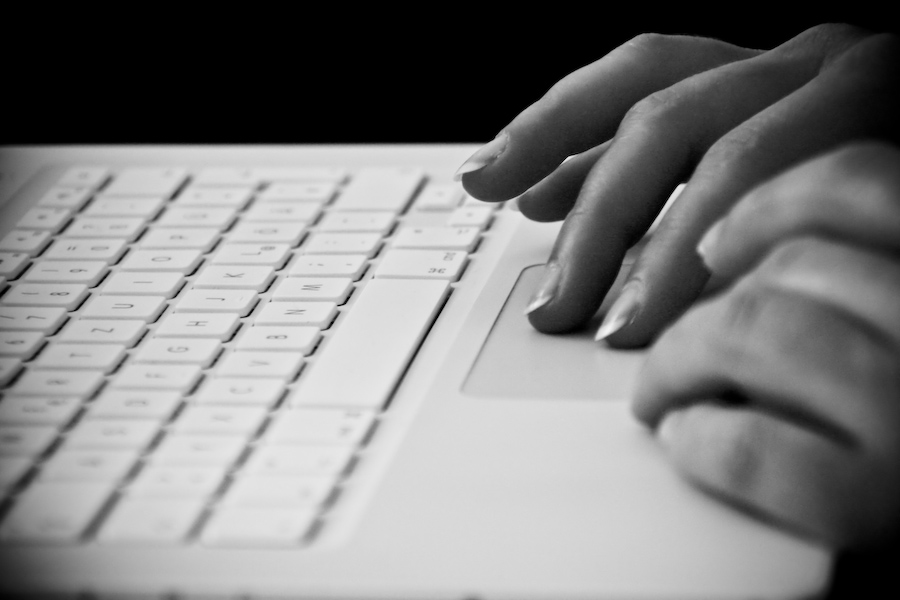 Treat It As A Business
There's nothing wrong with blogging for recreational purposes. However, if you want to make money from the platform, it's imperative that you treat it as a business. And that has to start with putting in the hard graft and hours needed to make it a success.
Content should be uploaded on a regular basis. Readers will become disillusioned if they revisit after a week to see there hasn't been a single updated. Seeing the website down due to an attack can be an even worse situation. Therefore, protecting the domain should become a priority too.
Gain Popularity
Readers are essentially the customers of your blog. The more people you persuade to visit the site, the more money you'll make. It really is that simple.
People are unlikely to find your website by fluke, so you need to help them land on your web address. Social media marketing is the key to gaining a large and loyal online following. In truth, this may be the most important element for getting your project off of the ground.
Aside from earning more money, increased traffic will allow you to gain a deeper appreciation of what the readers want. If this doesn't help you create a better blogging platform, I don't know what will.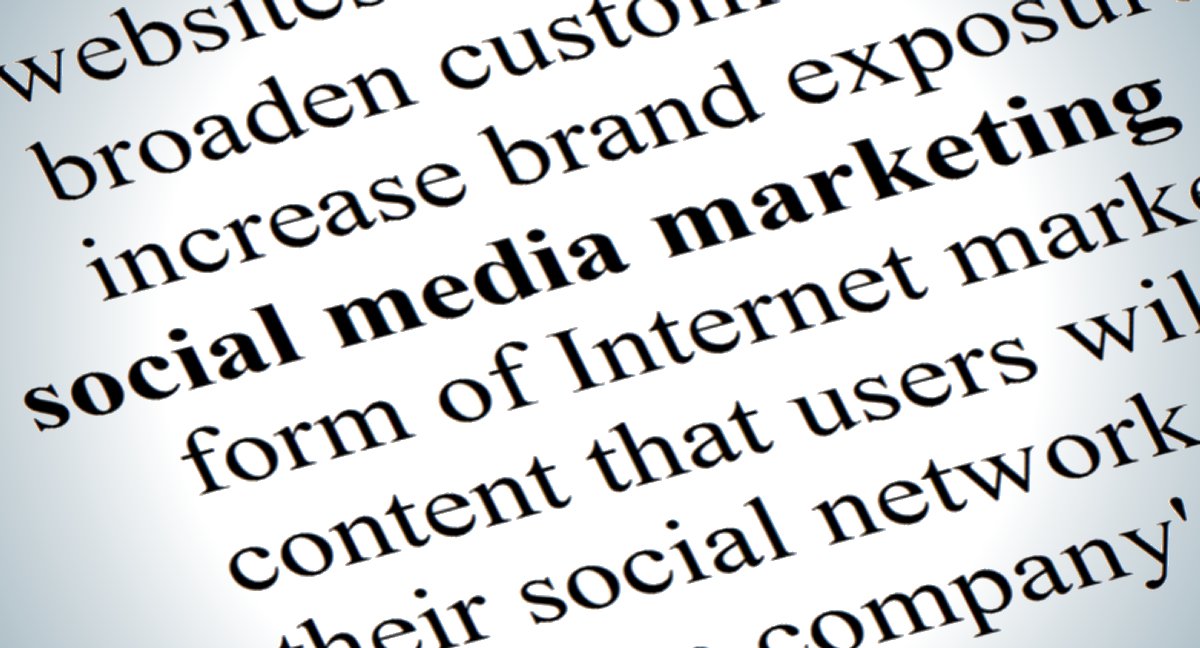 Keep Progressing
Once you've gained a degree of success, it can be easy to fall into the trap of thinking you've made it. But the online audience is pretty demanding, and you've got to find ways of improving. Whether it's taking on guest posts from other bloggers or improving the production value of video content doesn't matter. The key is to keep moving forward.
Progression will see the blog become bigger and better. This will give you far better revenue opportunities. Ultimately, that has to be the main goal of turning your passion for blogging into a career.