The Benefits of the Digital Photography Book
Apr 20, 2014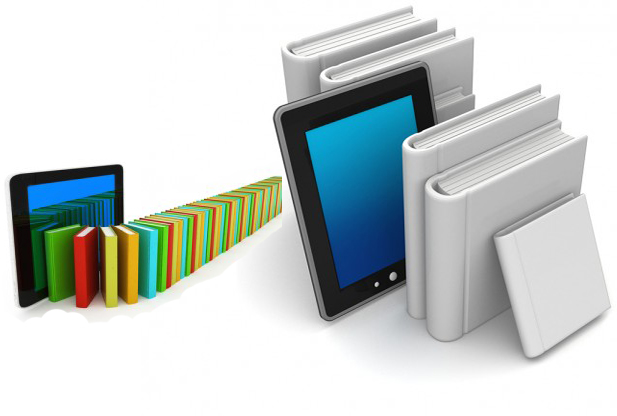 Preserving photos in an album is best way to bring back all the old memory. But as the time pass the chance for losing the images in the photograph is very high also the albums may get lose. In order to avoid these we can use a digital photo books which stores the photo in a digital formats and can be accessed from anywhere in the planet. Take a look at some of the benefits of storing albums in digital photo books.
1) Present it different manner
One of the disadvantages of using old photo book is that the photos can be presented only in a single manner. That is the photo can be presented as similar to the taken photograph unless you edit it. But using a digital photo book the possibilities is vast. You can present the photographs in a totally different manner. You can add some effects to the photograph. Can tag the persons in the photograph so that those people won't miss that moment. Also you can edit the image quality factors like brightness, color, saturation etc…
2) Suitable for all
Creating a digital photo book is really easy and fun filled. Even a small child can make a simple digital photo book. Also he/she can use their creativity in order to present the photos. A person with a PC and pretty decent data connection can create the digital photo book with less cost. So using the digital photo book can save some money.
3) Grouping and categorize
Using a usual photo book may get damaged after a long time and some pictures may get lost. Also all the pictures will be arranged in a shuffled manner. In a digital photo book you can really group each and every photos according to the date, time and occasion when the picture is taken. Also you can use some tags in order to remember the occasion. Also searching in a digital photo book is really easy. Just search with a particular keyword. For this all you have to do is to name each and every picture with a suitable name which is easier to remember.
4) Anytime, Anywhere access
Storing photos in the digital photo book can be accessed from anywhere in the planet. When you store a particular picture the photo will be storing in a server similar to the cloud. So those photos can be accessed from anywhere. Also there is no need to worry about unauthorized access to those photos. While uploading the photos you will be asked to enter a username and password. So the person with the specific username and password can access the account. So storing digitally is highly secure.
5) Sharing makes easy
As the emergence of social networking sites people started to share their picture through these sites and started to get notified by others. Sharing in these sites is really easy. A most popular digital photo book site has the ability to share those pictures directly to the social networking sites. Also you can edit those pictures before sharing in Facebook, Twitter and Google +.
So start saving the digital photos in online and reveals those memories to the world and let the world know who you are.