Web Hosting Discounts, Special Offers and Bonuses to Look For
Sep 28, 2015
With the market for web hosting services being as competitive as it is today, it is not uncommon or web hosting companies to offer bonuses, discounts and a wealth of special offers to attract new customers – like this one for example. These special offers can actually help you kick-start your own website or blog. Which offers are best? That is what we are going to find out in this article.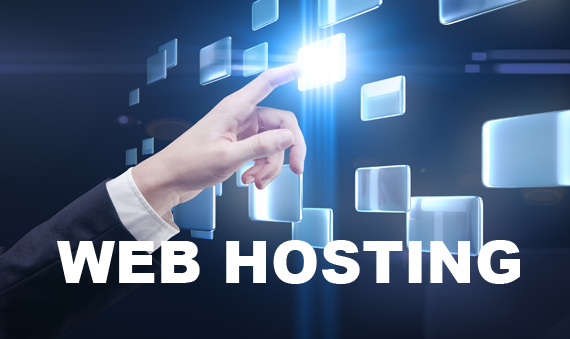 First-Term Discounts
One of the easiest discounts to get is the first-term discount. You are usually required to enter a valid coupon code upon checking out or signing up for an account, but finding a coupon code to use is not difficult at all. Expect anything from a simple 20% discount to a whopping $50 reduction on your first billing cycle.
These first-term discounts are great for two reasons. They are very easy to claim and easily available to anyone. However, there are a few things to consider before you decide to claim them.
First of all, keep in mind that the discount applies to your first billing cycle only. You may be tempted to sign up for a £0.99 hosting account using a valid coupon code, but never forget to check the actual cost of using the service before you do. The real monthly service charge can be anything from £1.99 to £9.95 (or more); make sure you are comfortable with this service charge.
You also need to review the terms and conditions of the discount itself. For example, some discounts apply to the first billing cycle regardless of the payment term you choose, whether you opt for a monthly payment or an annual fee. Other discounts apply to the first month only.
Free Advertising Credits
It is also not uncommon for hosting companies to offer free advertising credits. $100 in Google AdWords and Yahoo! Search credits can indeed help you start an SEM campaign and promote your site to a wider audience. Of course, you still need to check the terms and conditions of the offers before signing up.
These advertising credits are usually tied to the amount of money you have spent on the hosting services. For instance, you may not be able to claim the $100 Google AdWords credit unless you have used the hosting company's services for 6 months. Check the terms and conditions carefully so that you know exactly what to do in order to benefit from these offers.
Free Months
This type of offer is designed to lure you into signing up for a longer contract. Instead of going for the monthly billing cycle, you are persuaded to opt for an annual cycle in exchange for free 1- or 2-month hosting.
This kind of special offers can help you save a lot on hosting your own site, but there are a few things to consider before claiming them. Crucially, you need to make sure that you can switch web hosting services or do an upgrade without losing your money. With a monthly contract, this is rather easy to do; with an annual billing cycle, on the other hand, refunds are not always possible.