Top 6 Perks of Social Media Every Marketer Should Know
Feb 21, 2015
In the 21st century, the invention of social media has enabled the business operators to advertise their products throughout the globe from any place. Now businesses are using powerful social media platforms like Facebook, twitter, LinkedIn to highlight their business to more people. There is no question that social media is facilitating the entrepreneurs to expand their business to new markets. If you're also interested to devote social media forums for your business growth then your decision is right. Take a look below to figure out more about the perks of your decision.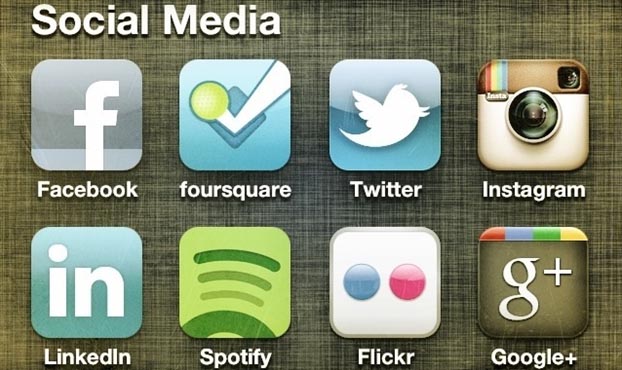 Increased Your Brand Awareness
Every business looks for an opportunity to enhance their visibility. Your marketing campaign over social media networks can make you more accessible to new customers. By seeing your presence on multiple networks customers would become more familiar with your brand.
Improve Your Brand Loyalty
According to a report survey based report it is revealed that brands who engage on social media channels successfully improve their brand loyalty. Therefore you should take advantage of popular technology forums to enjoy higher loyalty by connecting with more audience.
Avail More Opportunities
Every account you create on a leading social media platform provides you an opportunity to welcome more customers for your business. When you will engage on popular platforms, you'll have access to worldwide customers and you'll be able to communicate with them.
Reflect In the Eyes of Customers
Every post, image, video, comment or any status you share over social media platforms provides you a chance to impress the audience. If you will successfully capture the attention of your customer, then you could easily convince the, to purchase your company's product and services.
Higher Turnover
It is an undeniable fact that social media marketing results in higher turnover. This is because more customers mean more revenue. This is why powerful businesses create profiles over online platforms to increase the rate of their turnover.
Reduce Marketing Budget
New statistics have shown that online platforms save up to 50% budget of business marketers. Even paid ads over Facebook and Twitter are comparatively cheap than traditional advertisement methods. You can also reduce your marketing budget and increase your customers by engaging advanced forums.
In closing it could be said now that social media platforms are best for businesses to lead to more customers, more traffic, more leads and more profit. Sign up for leading forums like Facebook, twitter, Instagram, Pinterest today to feel the difference.
Author Bio: Jessica Barden is a proficient writer who loves to provide fresh content to the leading advice blogs such as "Dissertation-Club". Nowadays, she is facilitating the people who want to engage advice platforms in their projects.
About The Author
admin
Hi I am Vaibhav Mondhe Owner of Tech Cing. Our income is utterly a resultant of the email and web-advertising; however, we are not engaged in sale of any product or ideas online. We strive for fair news coverage, particularly from technology sector. Find us on Linkedin Google Facebook