Samsung Galaxy SIV Rumoured To Come With Super AMOLED Display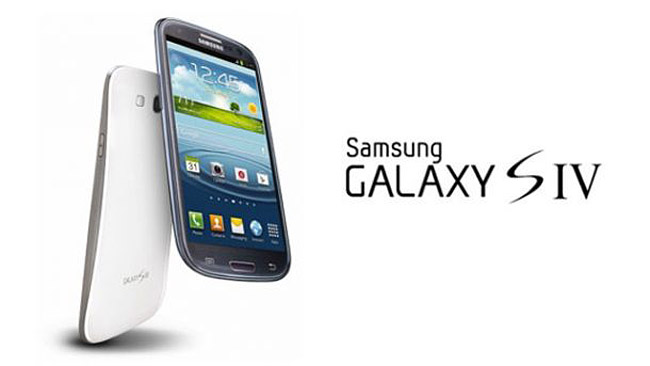 Rumours are circulating on the internet that the upcoming Samsung Galaxy SIV is going to feature a 440 ppi Full HD Super AMOLED display that is Shatter the Retina Display's previous record of 326 ppi.
DigiTimes, in a recent article claimed that Samsung is actually trying to develop new pixel layouts for their smaller AMOLED Display panels. This can only be confirmed when Samsung announces the SIV later in April this year. This news has however been doing rounds for quite some time now and the report by DigiTimes could actually turn out to be true.
The new display panels will use hexagonal or diamond-shapes for pixels instead of normal squares. This will allow more pixels to fit into the panel. Samsung is also reportedly looking to go beyong the 440ppi which at present the deepest that you can go when using the normal pixel layouton a small screen(the 5 inch screens in this case.) This will certainly spice up the competition between Samsung and it's competitors namely Sharp and Apple.
But what is the use of creating such displays when the human eye can only judge display resolutions up to around 300ppi. The iPhone 4 had already broken past that barrier so it doesn't make any sense on increasing the ppi, but Samsung is not the only one trying to do this. Both Sony and HTC are coming up with new phones that are also going to have a similar 440 ppi display panel. Only time will tell if these features will make the phones more attractive to the eye.