Role of Smartphones in Modern Life
May 26, 2016
In this day and age, smartphones have become gadgets that need no introduction. It has been a long ride—from the time when having a smartphone was restricted only to the elite few to the present day when even the not-so-well-off boast a smartphone.  Today smartphones can be used for a lot more than just sending a text and placing a call. In fact, the reason why smartphones have managed to gain so much popularity in such as short span of time can be credited to the plethora of uses they offer. Take for instance, the use of smartphones to monitor premises installed with CCTV cameras for security purposes. Here are a few important applications of smartphones that have helped the modern man in more ways than one: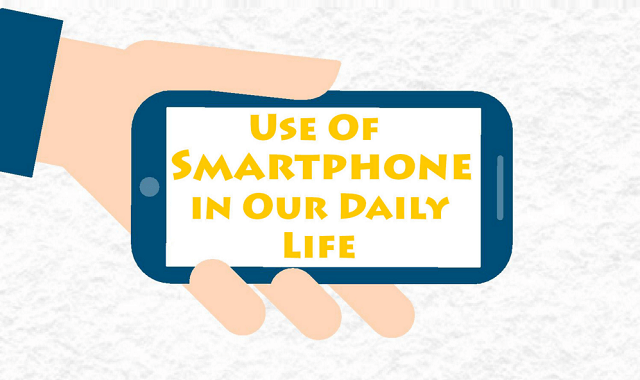 Browse the Internet
Smartphones have managed to get the entire world of internet to its vast user-base. Unlike earlier phones which did not allow the users to access internet, smartphones are equipped with user-friendly browsers that make accessing the internet as convenient as is accessing it on regular laptop computers. There are so many browser for your smartphone with unique features.  The connectivity to internet has also enabled smartphone users to take advantage of instant messaging apps such Whatsapp and Skype to instant message one another, make voice calls, video calls and share files with each other instantaneously.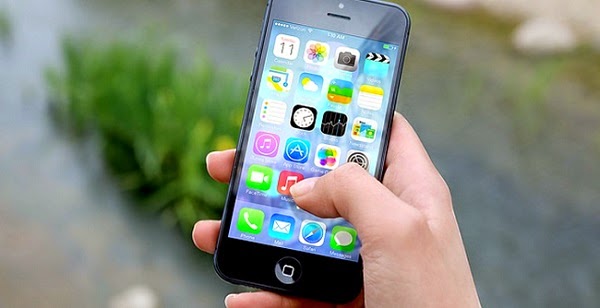 Safety
Smartphones can be used to enhance the security of any setting—be it that of home or workplace. Installing CCTV cameras at a site and monitoring it remotely using smartphones has become a really popular safety measure. Women can even download several safety apps on their smartphones which have several GPS-driven features that make tracking down their point-to-point location very easy in the event of an emergency. Many users have also managed to make spy cameras out of their smartphones. Furthermore, women can even stay safe in shopping mall trial rooms and spot hidden pin-hole cameras using their smartphones!
Business Use
Many a times, working professionals feel the need to gain access to important information stored in Google spreadsheets and Microsoft office on the go. Many explicit smartphone apps have made it possible for professionals to use them instantaneously without having to resort to a laptop or a computer to do so. Smartphones also allow working professionals to set reminders of various sorts so as to better organize their day and not miss attending any important business meeting during the course of the entire work day.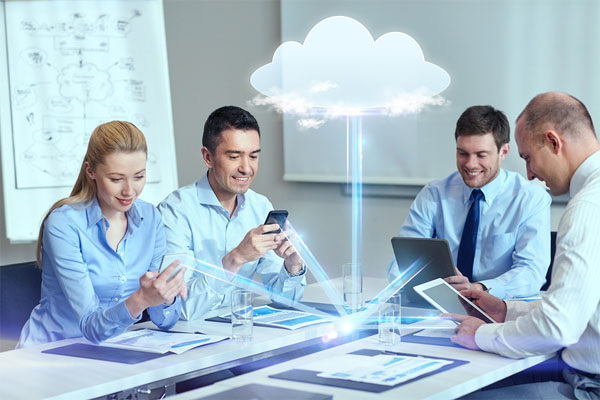 Shop Online
The age of e-commerce has brought forward a large number of apps that make shopping for an array of commodities really easy. Smartphones allow users to download shopping apps for various platforms that sell apparel, shoes, and gadgets galore online. Users can even check property rates, rent a place or sell any commodity they own using their smartphones.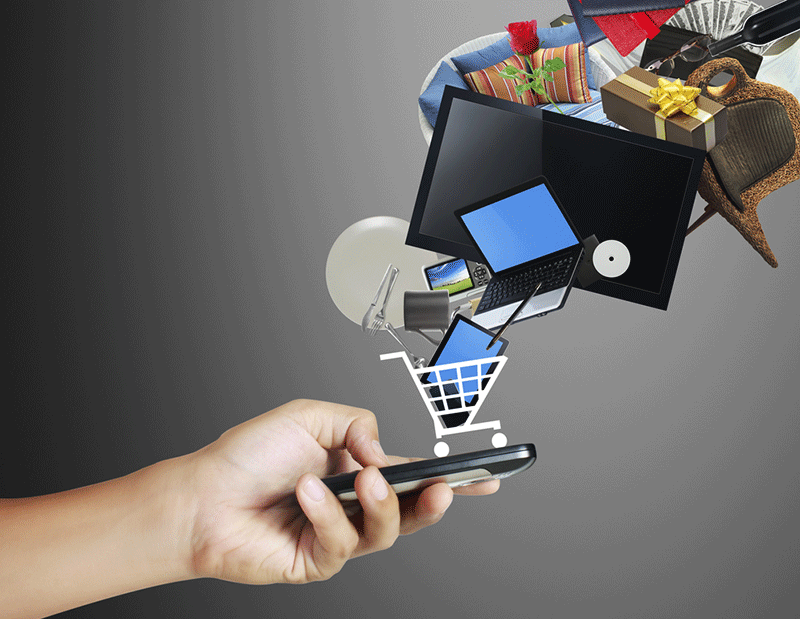 Get Directions to Places
The world of Google Maps is mesmerizing. The application allows users to get directions to several places—whether whilst driving to a destination or whilst trekking to a place. As a matter of fact, it is impossible for any smartphone user to lose way or get lost as long as there is internet availability and a Google Maps application installed in the phone.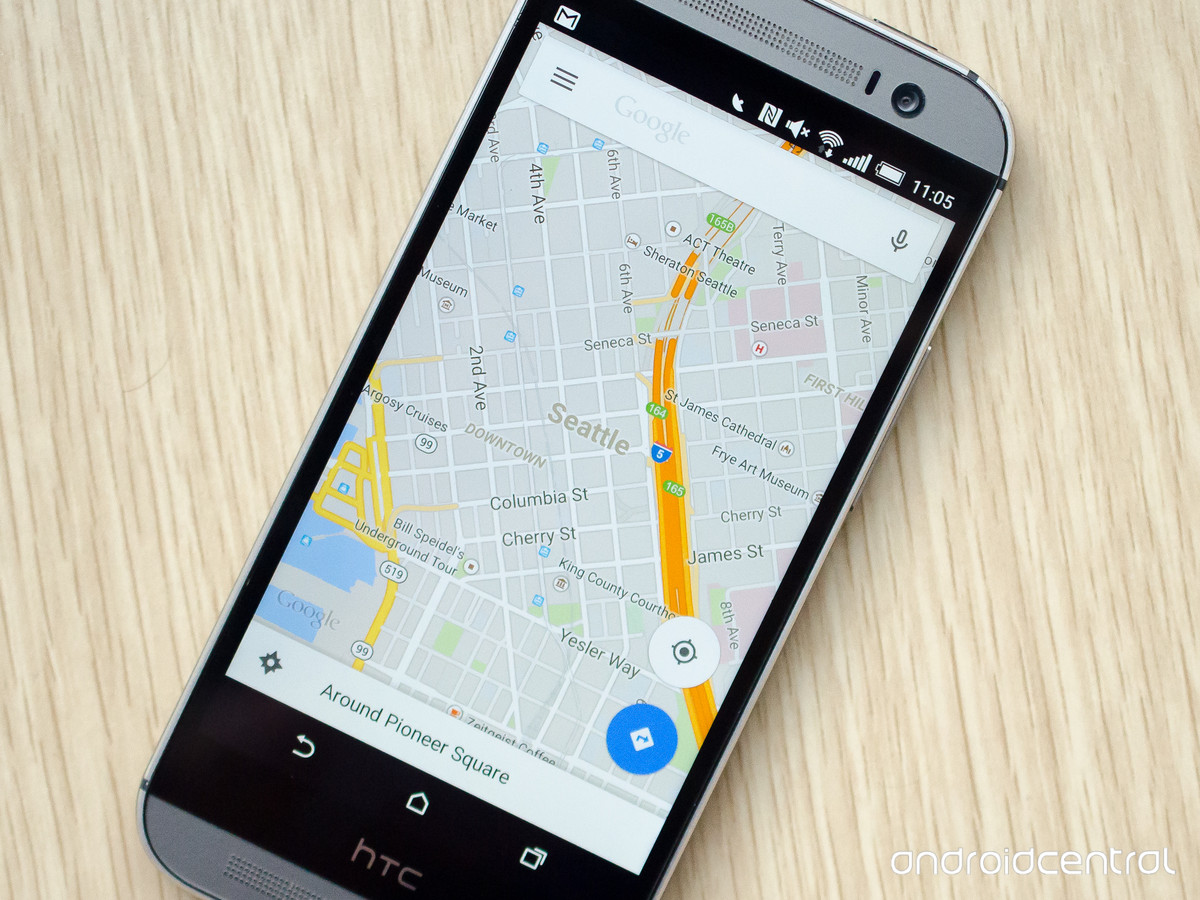 Make Bank Transactions
What people dread the most is standing in unending bank queues and waiting for their turns to make important transactions, dealing with far-from-cooperative bank personnel simultaneously. Bank apps on smartphones have made the process of making several bank transactions really easy, eliminating the need to visit the concerned bank for carrying out most procedures.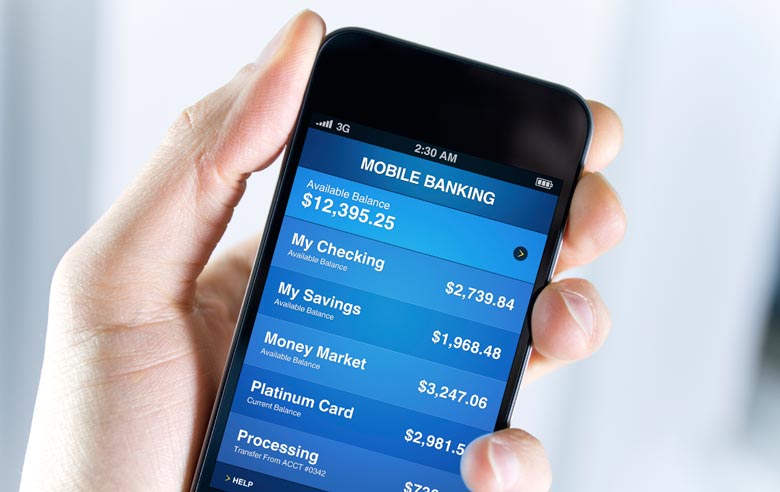 Miscellaneous
Smartphones allow users to do multifarious other things—from hiring a personal driver, renting a car and calling a cab to even booking bus, train and flight tickets online.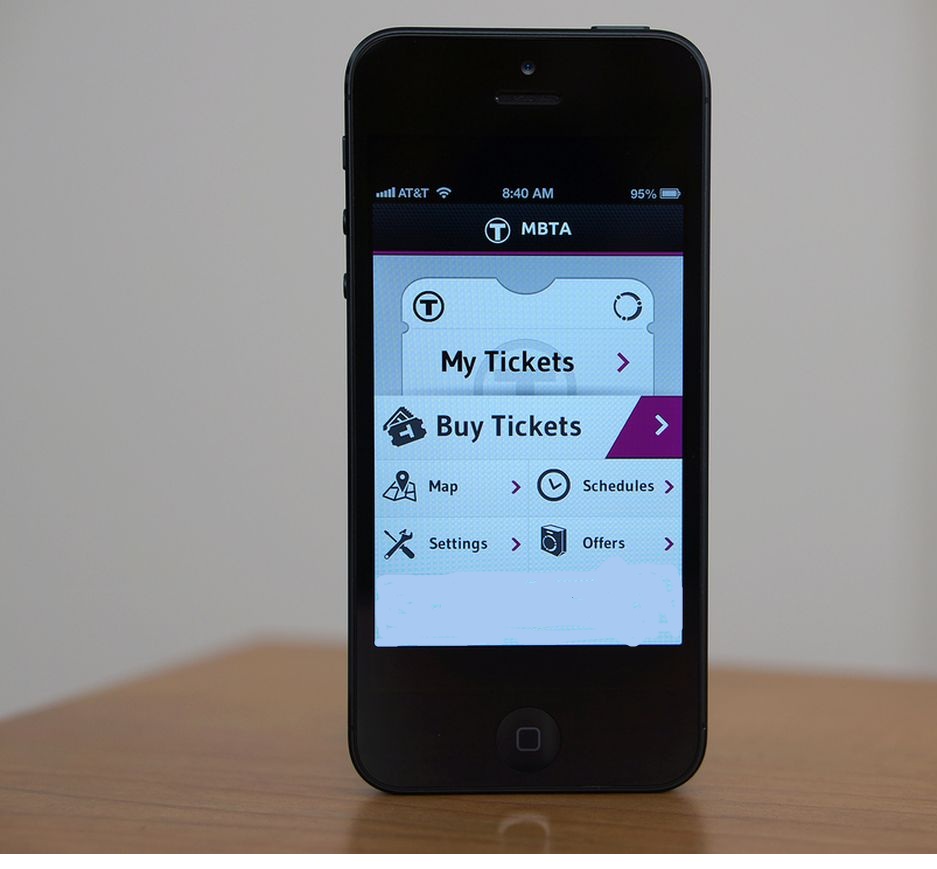 Even though smartphones have proved to be nothing short of revolutionary in terms of, both, the advantages they offer and the manner in which they have managed to simply most of the daily chores of man, unfortunately, they have also reduced the amount of time the modern man spends making quality conversation with family and friends! Alas, it's about time the modern man learned to draw the line between the use and misuse of smartphones!