Most Common Ecommerce Mistakes and How to Avoid Them
Oct 24, 2016
Running an ecommerce business is just as hard as running any other kind of company, if not even harder. The competition is stiff, the customers are fickle and there are innumerable mistakes that can lead to your ecommerce store being forced to close its doors.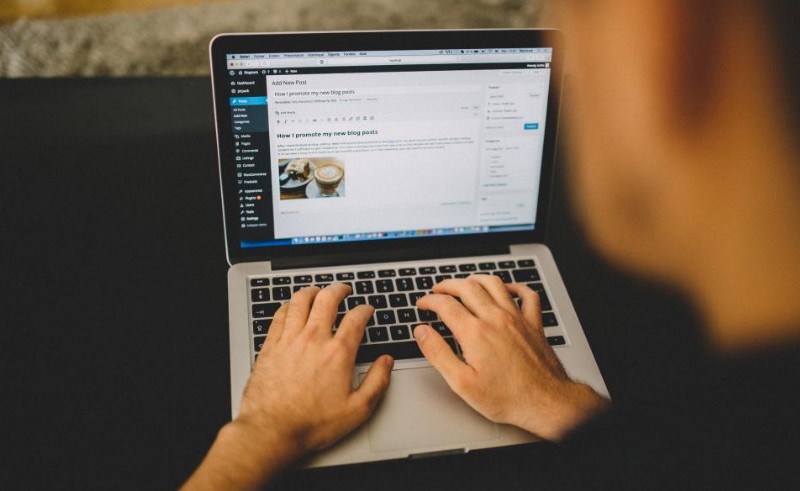 It would be impossible to even list all of the mistakes ecommerce business owners make, but we can take a closer look at the most common and the most devastating ones, which is exactly what we will do here.
Neglecting Customer Service
Ask anyone who has run any kind of a business for more than a few months and they will tell you the same – customer service can make or break a company. This is especially true for smaller companies that do not have the prices or the infrastructure to compete with the big players.
Many ecommerce business owners think that since they are selling stuff online, the customer service does not matter. They couldn't be more wrong. Your customers will always have questions and you will have to answer them as quickly as possible. Also, never ignore the insights you can get from your customers, especially if they are criticizing you. By listening to them and truly being there for them, you can do wonders for your ecommerce business.
Being Lackadaisical About The Infrastructure
The infrastructure we are talking about here are the warehouses and the shipping solutions that every ecommerce business needs to employ at a certain point in their life. At first, you might be able to store a few hundred items in your garage, but as your ecommerce business grows, a warehouse and a dedicated delivery solutions will become a must.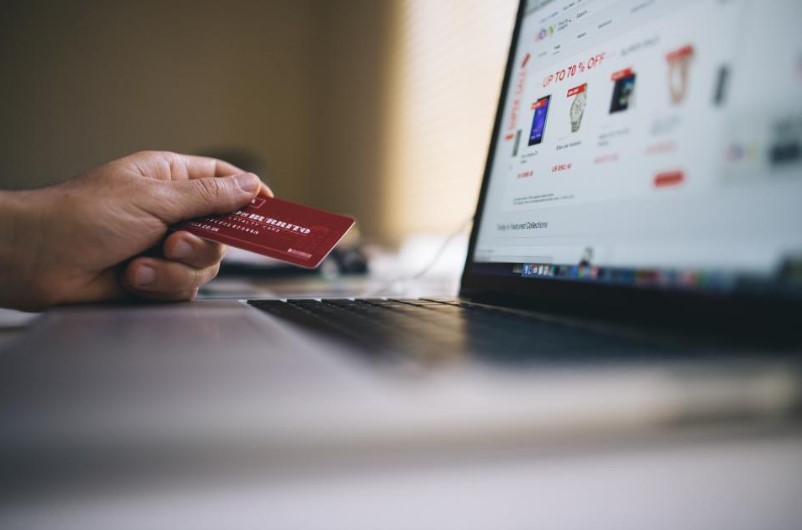 Not taking this seriously is one of the biggest mistakes an ecommerce business owner can make. According to experts from Invenco, hiring an outside warehouse and shipping service provider can be the best solution for an ecommerce business and we have to agree. This way, you are getting years of experience and the latest equipment and technology at a fraction of the price you would pay for running your own warehouse and delivery people.
Not Doing Marketing
The idea that a decent ecommerce business will attract customers with nothing but competitive prices and good customer service is pure naivety, unfortunately. The competition is so strong in the ecommerce arena that you simply have to do some marketing and due to the nature of your business, this will have to be online marketing.
The good news is that you will be able to do quite a bit of digital marketing for your ecommerce business without spending too much money. You will, of course, want to do some content marketing, since this is a great way to spread word about your store. In addition to this, you will want to explore some more direct online advertising to raise the profile of your ecommerce store.
Complicating Everything
The main reason why online shopping has become such a huge thing over the last few years is that allows for a quick and comfortable experience for the shoppers. As an owner of an ecommerce business, you need to keep this in mind at all times and remember that your shoppers need a shopping experience that is fast and smooth. This means quick loading times, clean-cut design and a streamlined customer journey.
While you will want to keep their experience as stripped-down as you can, you will still want to include plenty of images of your products and extensive descriptions of the