CAD Software for the 21st Century
Nov 7, 2016
Electrical CAD Software Market
It is hard to believe that electrical CAD software has been around for thirty years already.  The software has changed and evolved over the years to the truly amazing package that exists today.  Markets for the software include the construction market, the manufacturing market, wire harness market (for the transportation and aerospace fields) and power generation and energy sectors.
Choosing the Best CAD Software
It is not the easiest of decisions to choose the best electrical CAD software given the huge array of packages that are on the market.  Before making the final decision, there are some aspects which need to be considered.  Every company has different needs and requirements within the work scope.  For this reason, it is very important when choosing electrical CAD software that the desired package comes with the necessary features for the organisation.  Therefore, it is also important that the software can be tailor made for each company.  They can be as diverse as the organisations they serve; these software packages can cater to both highly complex and very simple electrical installations.  The software packages do not necessarily come alone; they are complimented by expert consulting and support services.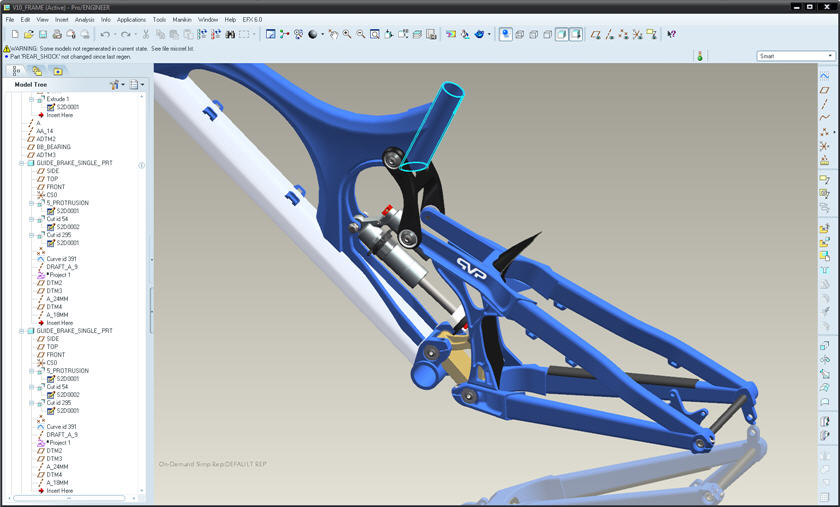 Advantages of Electrical Design Software
Many advantages come along with the purchase of electrical design software.  The main advantages are helping to boost productivity and also cutting lead times and production costs.  A company can do their upfront planning using a tool that is designed for the specific functions of an electrical engineer.  They can make early calculations based on real data such as cable length for example.  They can place all the early planning data into the detailed design without reinputting or redrawing anything.  They just need to learn one set of skills and one tool to get the complete job done which makes life much simpler than having to juggle several functions and tools and try to match the information up between them.  Electrical design software is a dream come true for all electrical engineers.
Wire Harness, The Magic of Instant, Automatic Drawing
Wire harness software is designed to automatically draw schematics for the electrical engineer in real time.  If an engineer is tired of using tools where he spends his whole day dropping and dragging rectangles and lines, then he is going to love working with this software.  Wire harness design software will make the electrical engineers job significantly easier.  One of the most impressive features of wire harness software is called 'wiring table'.  It automatically creates a list of end to end connections and allows the engineer to add or delete notes.  It can also use the engineers custom wiring table templates.  It is an incredibly smart piece of kit and a must for any electrical engineer that takes his work seriously.   Wire harness software is also designed so that teams of all sizes can work with it.  This is incredibly useful for large jobs where several engineers need to be involved.  They can easily view and change the design interactively.  This is the software of the future.