Know How to Drive 3x Customers with Captivating Content
Jun 10, 2015
In today's cutting edge technology, every content manager wants to develop content that can hook the attention of readers. But creating a truly impressive content can be impossible if the writer is unaware about the secret to write a captivating content. However, if creating an impressive content seems like a nightmare to you then following these content marketing strategies is the best solution for you. Take a look below to drive 2x customers to your business easily and speedily.
Know Your Audience
We all know that the main goal to create an impressive content is to generate more leads for a business. Therefore it is crucial for you to know the demand of your audience to satisfy them in the best manner. Figure out that whether they're mostly men, women, teen or kids to fulfil the demand of your target audience perfectly. It could be easily done by conducting an online survey as well as through Google analytics tool. Once you understand your audience then you could easily create content that will hook their attention.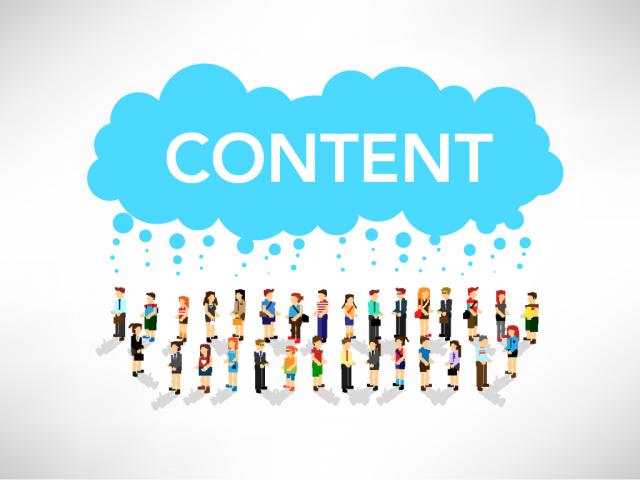 Define Your Goals
Once you figure out your audience then consume sometime to know the true purpose of your content marketing campaign. By doing this you will easily come up with ideas that you can help you to accomplish your marketing goals. Whether you want to get 10k shares on Facebook or you want to drive 100k visitors to your website, with clear vision you can easily accomplish your goals without wasting your time and resources. Thus before you start writing any single line, make sure to define your goals to get the attention you deserve.
Work Smarter, Not Harder
If you want to get success in your new content marketing strategy then you must work smarter to outrun your competitors. It is observed that successful content marketers always consume some time in planning session to ace their marketing projects with smart and effective plans. This is why it is vital for you to consume some time in planning session to outrun your competitors with smart strategies. Instead, by working smarter you will not only ace your content marketing strategy but also move your business to the next level.
Create Unique & Entertaining Content
It might sound like a total cliché, but people really love to read unique and entertaining content. Ensure to pen down unique and entertaining content to build a strong relation with your customers. No doubt content marketing is the perfect way to showcase ones product and services to the targeted audience. With unique, relevant as well as interesting material, you could easily tell the qualities of your brand to potential customers. In addition, build a strong relation with your current customers and clients to magnify your business with cutting age technology.
About Writer: Alison Cerys is a creative content creator and passionate blogger who love to share her knowledge with students. In the present time she is facilitating students who need help with dissertation proposal to grow their career.