In the Midnight Hour They Want More from Your E-Store
Jun 22, 2016
The procedure of establishing an e-store is a piece of cake these days, formally speaking. Due to fast-developing modern platforms that offer free templates and a great customer support, everybody can launch their own online store in a few hours' time. However, giving it a true nudge upwards, and turning it into a powerful generator of steady income is a different kettle of fish. Unlike running a website that is only an appendix to your offline or online business, an e-store is a business itself. So, how to make your customers want more and more from your web store?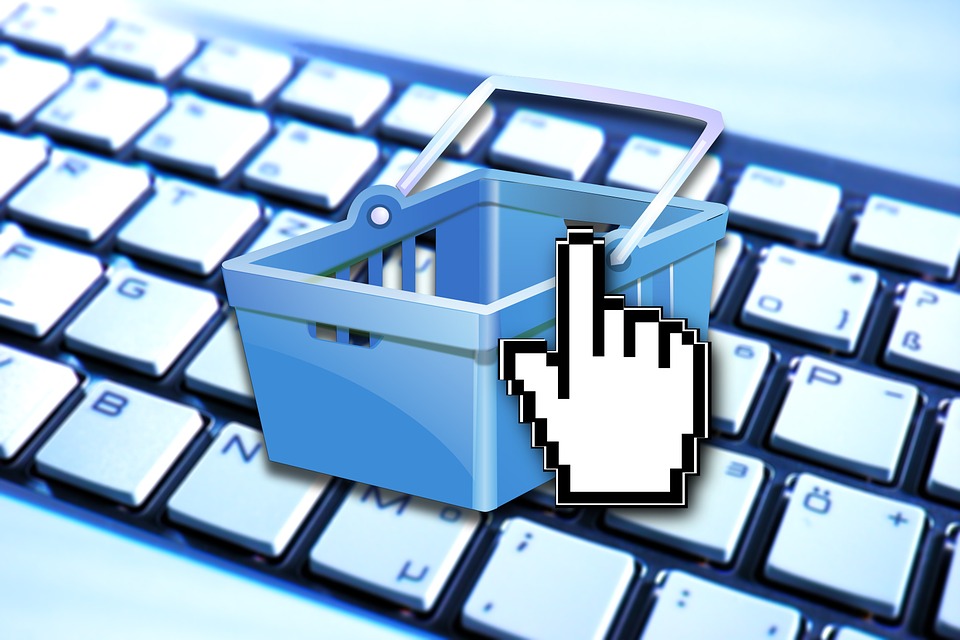 Let the market speak
Your goal is to buy a product at a lower price and sell it so as to make a profit. But what are you going to sell and who is going to buy it? The Internet is already brimming with thousands of e-commerce websites that basically offer similar things. What is that little slot that your e-store can fit into? You need to find a narrow field of work at the beginning and target a specific audience. So, let your initial steps be as small as possible, focused on selling only a few items of the same kind.
Also, those experimental selling steps should be taken on one of those mainstream e-commerce platforms or through your affiliate blogging endeavor. Only when you hear what the market is telling you, should you launch your own store.
No launching without testing
Even when you think you have gained enough experience necessary for launching your own store, you still need to run a few tests before that website becomes publicly available. A website that hasn't passed proper UX testing is highly likely to fail to yield the desired financial gain.
For starters, ask your friends to give their opinions, in a questionnaire made in accordance with this checklist. Furthermore, include random unknown people in the next test stage. You can find and contact them through social media. Only when you have corrected all the weak spots should you organize a virtual ribbon-cutting ceremony and launch your e-store.
Sleek and slender design
When considering solutions for your e-store design, keep in mind that an average Internet user wants it nice and simple. Therefore, don't add to many layers, confusing buttons or unnecessary call-to-action copies to your web store. The latter is extremely important, because a too aggressive content might be counterproductive. You need to offer well-organized items, searchable by different categories, such as the brand, the product, the price, the date, as well as any other feature relevant for your store.
Moreover, go with the flow and include mobile-friendly features to your e-commerce website so as to adapt it to the Internet-governing mobile crew.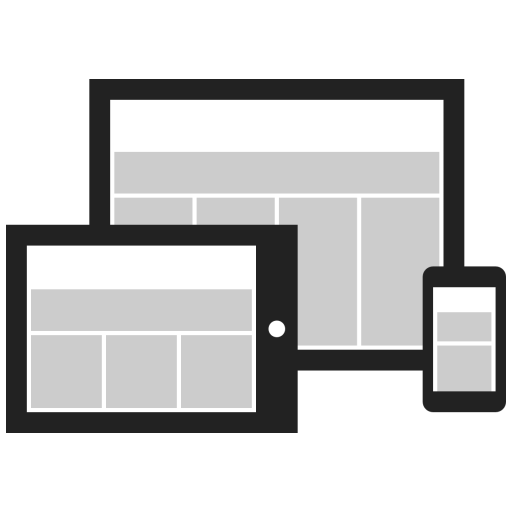 Maintaining success
While baby steps in this field can be handled by e-commerce beginners, they should include more experienced professionals in their work as things start spicing up. The online surroundings are all but safe and sound. If you compare a successful e-commerce website to a merchant ship, you have to know that there are plenty of pirates lurking behind the corner. So, when you realize your e-business has gone beyond your managerial skills, you need to look for a tutor-protector adept in online trade. For instance, joining forces with the e-marketers behind the Magento hosting team will give your e-store the necessary stability, as well as the new potentials for future growth.
It will take a lot of mistakes, practice, work and innovations to run a flourishing ecommerce business. However, as you keep expanding your knowledge, your confidence will also grow, resulting in a well-organized and lucrative e-store.