Are you a Pinterest savvy? Explore it with me!
Pin, pin, pin! All you have to do with Pinterest is to create pinboards by adding up all sorts of images online or via different other Pinterest members. If you are savvy about picture collection, then this amazing tool is just designed for you!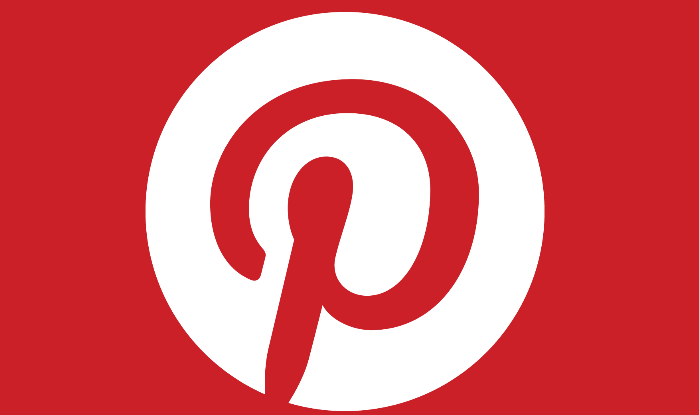 Following other boards are yet another plus of Pinterest. Because you want more and more, hence it's a great idea to look into other member's boards. By this you can easily socialize with a dozens of people who are savvy, just like you. May be someone is ready to share something interesting or to present certain creative ideas that you would love to have.
Want to know about its bookmark bar button? Well, this navigation tool is just fabulous! By this, you can add material derived from any web page besides just pinning material that comes from Pinterest members.
Use Pinterest and hang around it!
See below to get your Pinterest account:
To use Pinterest, you have to sign up for it.
You can even accept invitation from a friend to join it successfully.
Ask your friend to invite you through Facebook, Twitter or email.
Sign up form asks you to provide your username, email id and of course a password.
You will be helped by Pinterest to install a bookmark button so that pinning becomes easier.
Choose your favorite fields of interest!
Pinterest offers you a diverse list from which you can choose your favorite fields of interest. If you love to view latest fashion trends, then women's apparel list is the best option to go along with. Being savvy in historic discipline, you can search for a history list that gives you tremendous info. More lists are architecture, education, design, gardening, pets etc.It is fascinating how the world of internet has brought various services and comforts to us. With a touch of our fingertip we can share images, get services like e-commerce and online dissertation writing, and watch videos uploaded from one corner of the world in another corner.
One of the most remarkable features of Pinterest is that, once you pin any idea, it becomes identifiable. Clip beautiful flower bunches or a scenic view of Himalaya Parbath, it's quite useful to be able to identify all the visual scraps that are depended on the entered text.
Oops Pinterest also has some drawbacks!
Sometimes it's really hard to navigate. Because once you click on a prospective user and then to its board, it makes you get inside deeply for around two or three levels. Well, it's really very awful!
The material available there is more towards artistry. This may be the reason why some people get bored easily.
While using it, you will feel like pressing the back button a lot of times which will surely frustrate you.
Spending too much time to understand Pinterest might result in going behind your schedules therefore at times users that are students might require dissertation writing help.
Well, with all pros and cons, still Pinterest is one of the most incredible social media platforms that captures user's interest time to time! So enjoy incredible images and get innovative ideas now!
Happy pinning!