6 Organisational Tools You Must Have
May 14, 2015
New technologies upgraded the ways we do business, and now it is much easier to coordinate several teams or associates and bring the best possible results. There are plenty of new applications that provide you help with organizing your company business, and in this article we've singled out some of the most helpful ones.
Basecamp
Basecamp is a web-based project management tool that provides necessary help for coordinating small teams and outside associates. It is very useful for doing business and it offers to-do lists, web-based text documents, file sharing, time tracking and a messaging system. Other than English it is also available in several other languages: Japanese, French, Italian, Spanish and more!
Evernote
This is one of the best productivity apps made for iPhone. It deals with writing and it comes with one of the best search capabilities out of all apps of this kind. It offers synchronization of all your files and their placement in cloud service. This means that everything that you make on your iPhone is going to be stored on this app's cloud service. It also comes with Evernote Scanable, an application that gives you the chance to scan stacks of business cards, notes and documents using only your phone camera. This application is something James Bond wished for in all of his film sequels. This additional application is also free for use.
Google Now
Google Now is another popular personal assistant app on the market and it can work with both iOS and Android as well as your regular desktop computer. It organizes all of your information into customizable cards that provide for much easier search. Google Now also includes bar code scanning and song recognition and the ability to store your boarding pass.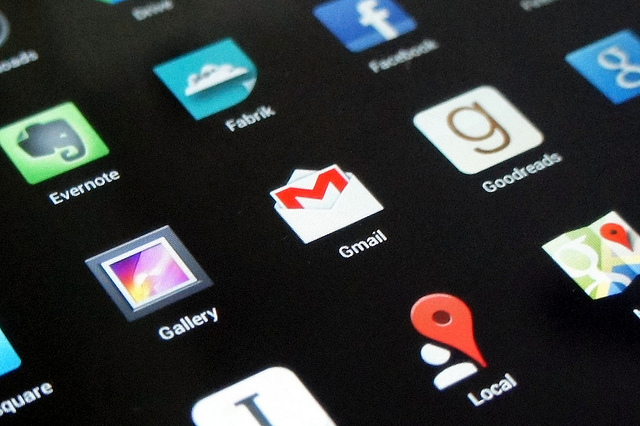 24me
This application with an interesting name is a 24 hour reminder that can also work like a real personal assistant. It is able to auto-generate reminders, so you can totally rely on this application when it comes to remembering meetings and paying bills. When it comes to work, it comes with a possibility to make to do lists and combine them with your notes and calendar. 24me also offers note and file sharing with your coworkers and it can be synchronized to work with Facebook and several other social networks.
Quip
Quip is something like a virtual office, and one of the best references for it is that Mark Zuckerberg uses it when coordinating with his team members. It provides you the chance to connect with your colleagues and share documents, spreadsheets and checklists.
Microsoft Excel
This program is an industry standard from 1993. It is very helpful when it comes to making tables and spreadsheets and it contains a lot of functions that go from simple calculating to doing logical tests and making pivot tables. It also has some advanced graphic solutions. Excel knowledge is essential for most of the industries and you're able to learn it quickly with some of many Excel courses that are offered online.
Bottom Line
Organizational software is an essential tool in 21st century, since the amount of stress people are facing everyday is the biggest in world history. Only good organization will secure you always run on time when it comes to both business and personal life.