6 Common Professions for a Digital Nomad
Digital nomadism is an Internet-based growing trend of engaging one's own professional life. With the Internet's rise in fame, a wide spectrum of new lines of work has seen the light of day. Seeing as how the world of the Interweb is accessible from virtually anywhere nowadays, a lot of professions that have been around for quite a while have seen improvement, but a whole new layer of additional specializations has also been introduced. We have outlined further a list of professions, which could be regarded as digitally nomadic.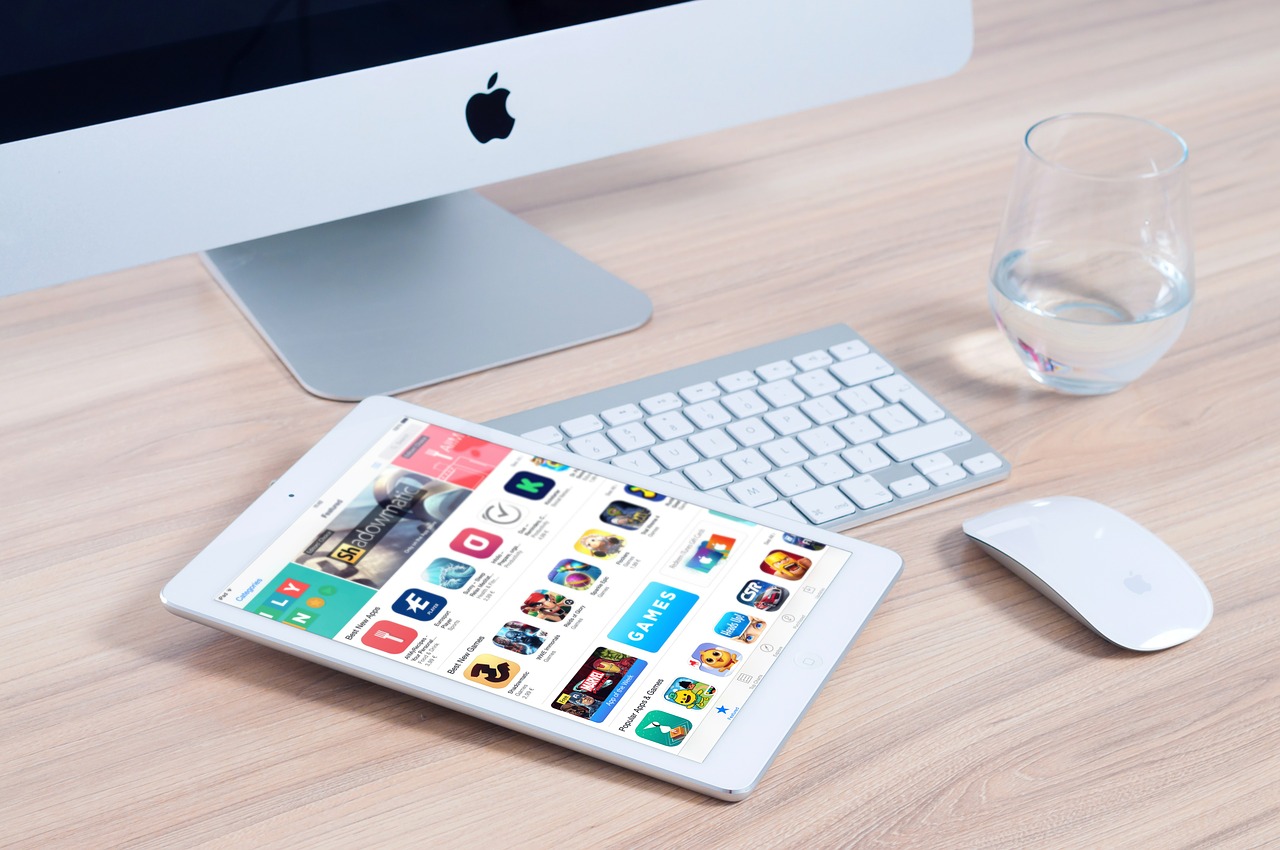 Photographer
If you have an eye for the aesthetic, photography might just be you thing. For decades now, photographers from around the globe have been enjoying capturing wonderful moments for their viewers' convenience. Nowadays, this has been made a whole lot easier.
With the help of the Internet, you no longer need to deliver the photographs to your employer, but rather work as a freelancer, selling your art to the highest bidder, without having to come back home, to your headquarters. What this means is the ability to travel, while doing what you love and getting paid for it, while you're at it.
Content Writer
The world of writing has undergone a tremendous amount of change, over the course of last couple of years. Not only has the Internet enabled writers to send their content anywhere, it has also opened up doors for various new writing job types.
Content writers and bloggers have been introduced to a ton of new writing positions. Writing for online magazines is far from unheard of, and this profession is tightly related to web design and various other Internet-based professions.
Website Designer
This freelance profession does not require a huge number of predispositions – there are numerous courses available online to get you introduced into the world of website design. You can either opt for creating template website designs, or taking orders, which requires more dedication, but offers greater earnings. The more you are dedicated to each of the particular templates or websites, the more quality your design will breathe.
Web Developer
It is a common misconception that these professionals are synonymous with website designers; although a web designer has to own all skills of a website designer, it does not necessarily have to be the other way around.
As a web designer, you create a website, the difference being, you also choose to run it. In this way, you are creating a form of a diligently constructed legacy, which you use for your own personal gain, earning money from whatever it is that you're selling, as well as from advertisements. Being a web designer is significantly more demanding than simply creating websites, seeing as how running them is their bread and butter.
Stock Trader
Embarking on the road of stock market trading used to be quite more demanding. Nowadays, however, you can enter with minimal, or even no investment whatsoever. This has been made possible with help of the Internet and it usually includes platforms such as penny stocks, forex (or foreign exchange) and binary options.
Binary options are the easiest and simplest to get into and, seeing as how most digital nomads do not have a lot of free time at their hands, it has been made quite popular among them. You can learn more about binary options here.
Blogger
Now, while this profession might seem to belong in the category of writer, it has quite a nature of its own. Incorporating a broad spectrum of elements, such as photography, writing and advertising, it is said that this is the single most demanded profession, when it comes to digital nomadism. It's virtually free to get you going and websites such as Tumblr have a ton of user-friendly options to offer.
Digital nomadism is definitely the profession of the 21st century. If your roots to your home do not run all-too-deep and are not too strong, feel free to explore this planet, while earning money on the go.