4 Disastrous Effects of Social Media That Can Ruin Workplace Performance
Aug 8, 2015
Undeniably more than 75% of working force use socialising forums to stay connected with their network. If you're also using socialising sites in your workplace, then you must get protection to avoid the pitfalls of social media. In this article, we would take a close look at some disastrous effect of social media that can negatively affect the entire performance of any employee. Let's have a look at the information shared in the below passage to discover the 4 disastrous effect of social media.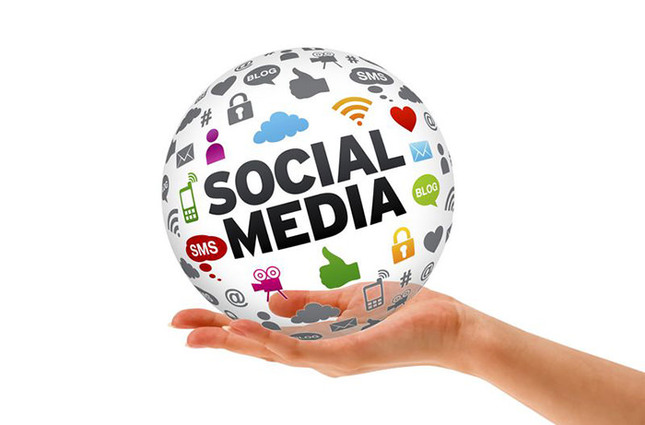 Nonstop Distraction
One of the most disastrous effects of social media is the unwanted distractions that slow down performance. Too much distraction would not only slow down your potential but might halt your work to affect your productivity. This is why it is vital for us to avoid too often use of social media especially at work to work in a proactive manner.  By doing this you will not only avoid unwanted distractions but also stay proper attention in your workplace operations.
Bad Impression
Your social media profile can provide a bad impression to your manager or boss if you have posted misleading content especially against their company. From a recent survey, it is come to know that student who post misleading information about their managers or company, not only create a bad impression but also negatively affect their growth. Thus share only informative material over your socialising accounts to create a solid impression in the eyes of reviewers.
Affect Your Credibility
It is an undeniable fact that people who use social media all the time intensely affect their credibility. This is why upper hierarchy members not devote their too much time in socialising activities. Make sure to use your socialising forum in a sophisticated manner to stay valuable in front of your upper as well as lower hierarchy.
Time Consuming
No doubt social media is the most time consuming resource that can definitely affect the timing of any employee. When you consume too much time in socialising activities ultimately you will disastrously affect your workplace performance. If you want to achieve better results than you must consume your time in workplace activities so that you could easily accomplish your every target.
In the closing, it could be concluded now that the information shared in the above passage is best for employees who want to figure out the negative consequences of socialising forums to work in a proactive manner.
Author Bio: Rene is the content creator of a leading writing firm. She writes advice blogs to help out students and also provide them custom essay help in their academic semester especially for teens that look for expert's guidance.