2015 Electronics Holiday Gift Guide
Oct 29, 2015
The holiday season is just around the corner, which means it's about that time to start putting together your wish list. Check out this holiday guide for the hottest and most innovative electronics of 2015.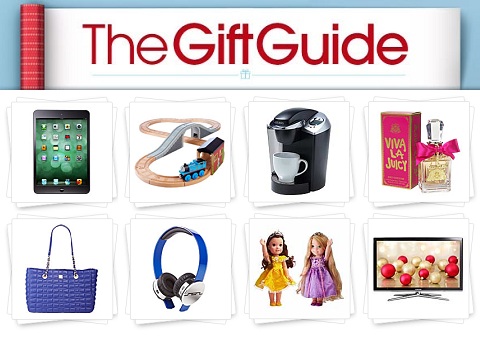 Bose NFL Headphones
Perfect for the football fan, these quality headphones can be customized to feature your favorite NFL designs. Not only do these headphones look cool, but they also offer crisp and powerful sound that can't be beat by other brands. With a lightweight fit and noise reducing capabilities, these headphones from Bose are a real winner.
iPhone Photo Storage Device
You'll never run out of space with the iPhone Photo Storage Device from Hammacher Schlemmer http://hammacher.com.  Store thousands of additional photos without an internet connection with this pocket-sized device. Simply plug the device into your iPhone port and transfer pictures to the storage expander.
VIZIO 2.0 Sound Stand
The Vizio 2.0 Sound Stand, available at Sam's Club is the perfect solution for big sound in small spaces. With a slim design and Dolby and DST technology, this compact sound bar packs a lot of punch. Bring your next party to life with this stylish and sturdy sound solution.
Soundlink Bluetooth Speakers
Take your music wherever you go with the Soundlink Bluetooth Speakers from Bose.  These top of the line speakers feature rechargeable lithium-ion batteries that offer hours of playing time. Offering a sharp, durable design, these speakers travel well for music wherever you go.
netatmo Smartphone Weather Station
With the netatmo Smartphone Weather Station from Kohl's, you'll always have the latest weather at your fingertips. This innovative weather station measures not only temperature, but also humidity, barometric pressure, indoor CO2 concentration and sound meter. Use your smartphone or tablet to gather weather information.