2015: A year for New Smartphone Inventions In
Mar 10, 2015
A new year and a new beginning for everyone, and we all are excited about what's coming now. What the new brands are coming up, what technologies are being up in the market. And for the tech savvy the coming up of a new smartphone with new features and technologies.
2015 has so much to give to the people, and according to the Value Walk there is a sound for many high end devices from big brands this year. The summering devices which will grace the market are
LG G4: LG has always come up with outstanding devices at much affordable prices, LG mobile phones in India have created a reputed market which further makes the users intact and expect for more. LG G3 has made a great impact in the market and had increased sales, somewhat after the success of LG G3 there is one device going to be launched this year which is LG G4 which can certainly among the best smartphones. News is such that LG G4 will be coming up with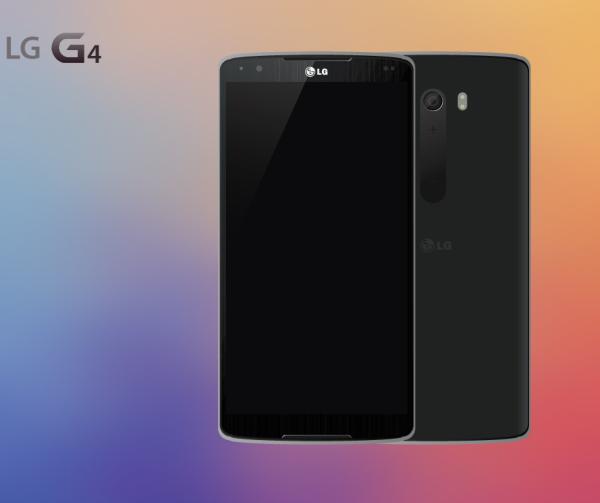 The new LG Gpen, which is sleek and handy
A5.7inch HD-IPS+LCD display screen
LG G4 powered by Qualcomm Snapdragon 801/802,805/807 chipset
A 15 or 17mp  primary camera with 4mp selfie camera
It supported with 3GB RAM with 32GB model or 4GB of RAM with 64GB model
A battery of 3,500mAh and will be offered at a price of INR 57,000.
HTC ONE M9: HTC is one of the most commending companies which have grown with its quality devices; they are affordable and come with many great high end features. To proclaim more of the market share HTC mobile phones will be coming up with a new model which is HTC ONE M9, as for ONE M8 this will be more stylish and will be enrolled with great features.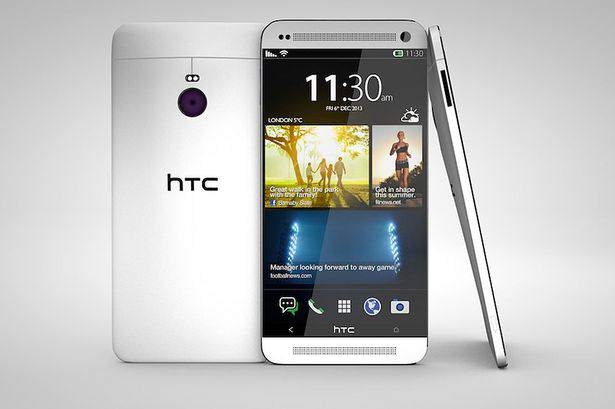 It will be featured with a 5.5 inch full HD screen
powered by Qualcomm snapdragon 810octa-core chip with 64-bit architecture
HTC ONE M9 will be running on Android 5.0.1 Lollipop OS and will be customised with HTC Sense 7UI
For the camera it will have a 20.7mp primary camera and a 13mp front camera, it may even come with an UltraPixel shooter
Its speculated price would be INR 47,000.
APPLE iPHONE 7: With a great extravagant launch of both iPhone 6 and iPhone 6+, Apple is on no stopping spree and is all set to bring up iPhone 7 in the year 2015. May be it will be iPhone 6S and it will be seen with so many new things which apple has not been able to come up with. It will be equipped with some new different features including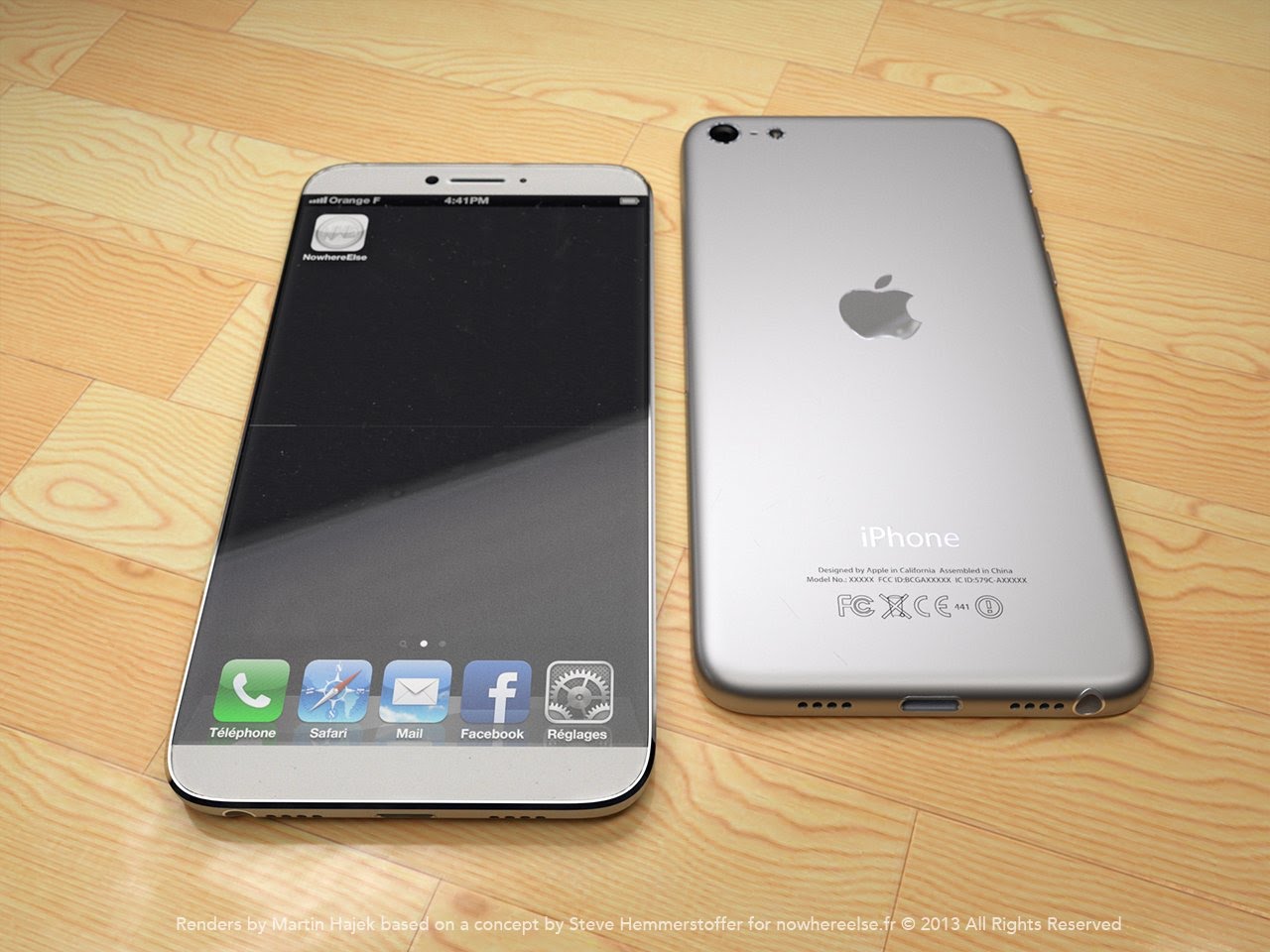 It will be coming up with the basic 7inch screen with a much slimmer, lighter look  and a curved up design. It will be featured with sapphire glass screen which will be much durable than gorilla Glass.
 It will be featuring a wireless charging
 The phone will run on iOS 9, which will be much powerful and will have so many new features
  iPhone 7 will  be featuring improved camera with DSLR quality picture
This device will be coming for INR 70,000
SONY XPERIA Z4: Sony has always been up with many new devices, featuring high end specs and quality devices. And for a much better perspective it has yet again come up with a flagship model which is Xperia Z4. Z4 seems to be a power pact smartphone with great features like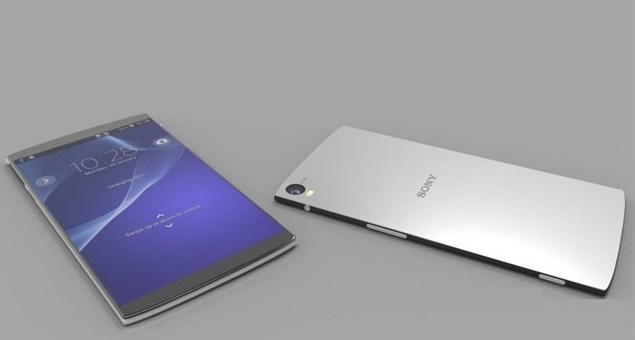 Z4 will supposedly sport a 5.5 inch full QHD display screen
Powered by Qualcomm Snapdragon 810 processor with 4GB RAM
Z4 will be running on Android 5.0 Lollipop operating system
Sony Xperia Z4 will be coming up with a 34GB mode
a 21mp primary camera and with a HDR mode.
These are the top smartphones which will be coming this year with new technology and great design and will surely win a great appraisal by the smartphone users.
Author Bio: Nandan Gupta is a Consumer Electronics Expert working with Zopper.com, which is the best hyperlocal marketplace (online and offline) website & App in India. He is an engineering graduate in computer science and has been closely following consumer electronics & Smartphone gadgets space from last 5 years. He also is a technology blogger for the past 3 years.