Windows 8.1 Preview with Installation and New Features
Jul 21, 2013
A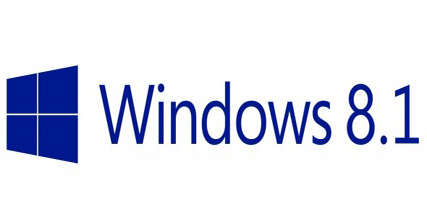 fter the launch of windows 8 which was the very ambitious launch of Microsoft the product did not live up to the hype created by pre release success.
Quickly Microsoft engineer started collecting feedback and started doing market research as to want went wrong after gaining knowledge as to why people still prefer windows 7 and getting wise after the launch fiascos the Microsoft engineer decided to give a major updated to window 8 and called it windows 8.1.
After much fanfare the company unveiled the Windows 8.1 Preview edition at their BUILD conference on June 26 in San Francisco by its President Steve Ballmer announcing that the download links for Windows 8.1 Preview were live. Within a day many download request were made to Microsoft online server however it was not long before I got the OS installed on my pc and laptop. Now after using the product I would like to share the detail with my reader.
Installation
Installing windows 8.1 is quite simple like earlier version of windows OS first you have to download the ISO file from Microsoft website then you have to create a bootable disk or pen drive and then boot the system using the bootable device (CD or Pen Drive).
One thing to note is that if you are installing 8.1 through iso files you cannot go back to the previous OS you will need to reinstall it hence it is necessary to create a USB recovery disk if you want to go back to previous OS because there is no guarantee that you are going to like it.
The other method is you can go to the web updated route and can get the necessary update to windows 8.1 if you are using windows 8 but you have to install a a particular patch for your Windows 8 OS, which can be downloaded from the Windows 8.1 Preview Page.
Once the installation is complete you will be required to restart to computer to get the new OS running. What follows is a list of new feature and updates and just how well they've been implemented, so you can judge for yourself.
New features
What was most missing thing in windows 8 is back in windows 8.1 blue the start screen but it is not like windows 7 or earlier windows OS start button when you click the start button there will be no showing of program clicking it will take you to the Start Screen, which is the new tiled screen. The other notable features are that the tiles are bigger and better while the smaller tiles get small.
With windows 8.1 you can snap not two but four windows together but it will depend on the screen resolution of your screen but the maximum you can snap is four while in windows 8 it was too Verdict. It has to be remembered that it is not the final release it's only the preview thing might changed in final version but going by first impression it's much better than original Windows 8.