Apps to Boost Your Productivity
Jul 19, 2013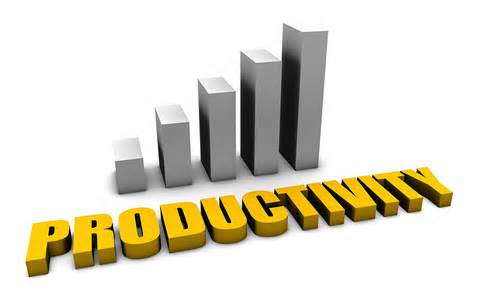 We are continuously on move in today world some of us carry our work to home and still importantly some of us work as a freelancer keeping in mind these few things today's smart phone OS both IOS and Google Android come with a lot of apps to increase our productivity here are some.
Logmein
Most of us are in the habit of forgetting an important document now no needs to worry because through logmein you can remotely access your PC or MAC anywhere you can even share a huge file which is too big to mail even you can print a hard copy from home through the nearest printer hence this can be very useful when your main computer is at home and you are working at some other computer or at internet café with the help of internet you can directly control your PC sitting anywhere in the globe though it is free to use but if you want to use the full feature you have to pay the subscription.
Eternity Time Log Lite
Having difficulties in managing your time that is work rest and play time you need not to worry as there is this apps which will help to manage you your time efficiently basically this is a time management apps its help to focus on the main work and avoid distraction it also helps you to know what where you doing the whole day, week…etc.
Wanderlust
Easiest way to manage your daily to do list. You can make as many lists as you like and add lots of items to each one, and you have the option of setting reminders for each item. Hence you can share anything's with your loved one and keep track of it. The only annoying thing about it is that it is not free you have to shell $5 a month to use this apps full features.
It is available for all platform Apple Windows and Android.
Box App
It is an alternative to drop box its offer a 5GB cloud storage to its user so now whenever you want to share an important file or presentation with your boss you do not need to personally visit him every time but with the help of these apps you can share your presentation with him through the comfort of your house and what more the file share through box app can be encrypted and its free for both Apple and Android.
One Note
The person using Microsoft office must be quiet familiar with this apps it is great to work when you are on move it reminds you about the task that you have to tackle you can also check whether or not you have completed a particular task or not the only catch is that you can schedule up to 500 notes with this apps its free or IOS and Android.
Zoho Invoice
As the name suggest this apps help in preparing invoice but through these you can also track the time you have spent on each task this simple to use apps is available free for Android user.