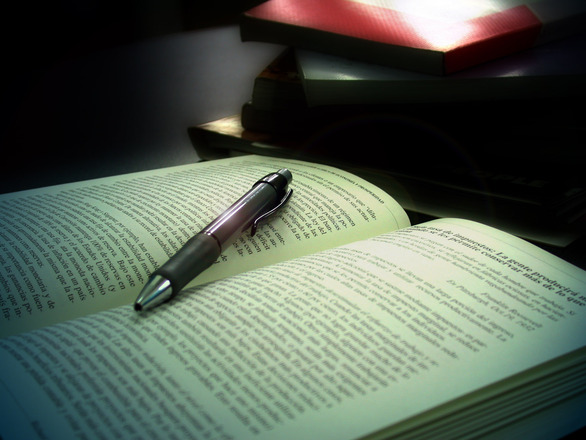 There's no more choresome (yes, I did make that word up) thing to do in the universe than revise. And it has nothing to do with the fact that what you're studying is boring. It's about how you're studying. Sitting down with your lecture notes, your textbook and a few journal articles may be, is not – how should I put it? – the most engaging activity in your schedule.
But let's cut to the chase. You need to pass your exams this semester. And you're feeling the heat. I'm here to tell you that there is a better way to achieve your goals. You don't have to go through the usual cramming routine. Or, if you're sensible, the usual revision timetable. You can do things way more efficiently, in a way that your brain will actually love.
One of the best ways to get your brain engaged in what you're doing is to do something that's active. The revision method we usually employ is not active enough. You actually end up wasting time when you do things the usual way. There are several reasons, though, why revision apps for iPhone and tablets change the game.
You Can Study With Friends
Using an app makes revision something you can do together. This mimics primordial learning – or the way people were meant to learn. When our neocortex was evolving, it wasn't wired up according to chapters in a textbook. It was wired up to respond to all the subtle cues of human interaction. It's ironic, but ultra high-tech can actually get us closer to nature. Go on, work with a friend using a revision app. You'll be amazed at how much more effective your learning can be.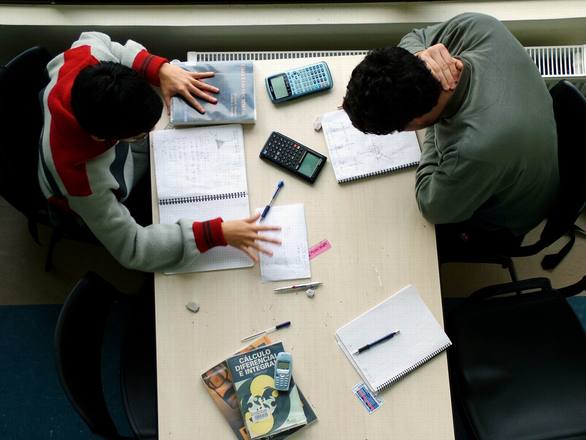 Save Money
Revision apps cost a lot less than traditional revision materials. I'm not saying that you'll never have to buy another textbook as long as you live. I'm saying that there are far more expensive options out there, like private tutors for example, that you can potentially avoid. I'm also saying that you might not have to buy so many books.
Use Your Travel Time Effectively
Nothing is more cumbersome than sitting on the train, in the car or on the bus with piles of paper revision notes and textbooks. Most of us don't even bother to try. But almost everybody would be willing to use their phone whilst travelling. If you've got an exam coming up, you can make use of revision apps on the go. Perhaps you catch the bus to college. Instead of browsing facebook, rattle out a few quizzes on a subject you're not sure about. Do it everyday. In a couple of months you'll be an expert.
Target Your Weaker Areas
Finally, revision apps are a great way to target your weaker areas. High-quality apps allow you to be quite specific in the topics you want to cover. When revision is self-directed there's a risk that we slip into the trap of only going over the things that we're already good at. Revision apps help you focus. And because you're targeting what you find most difficult, you're actually being more efficient with your time.