In the last decade we have seen tremendous growth of websites. Nowadays the internet is filled up with all kinds of websites like shopping, social networking, business etc. Business owners are having own websites to push their business online. Currently there are almost one billion websites in the internet. On the other hand, there are thousands of websites that are getting hacked by hackers and as a result many secure information of users are getting compromised. If you are a website owner, you must know the importance of securing your website from hackers and also the consequences of hacked website.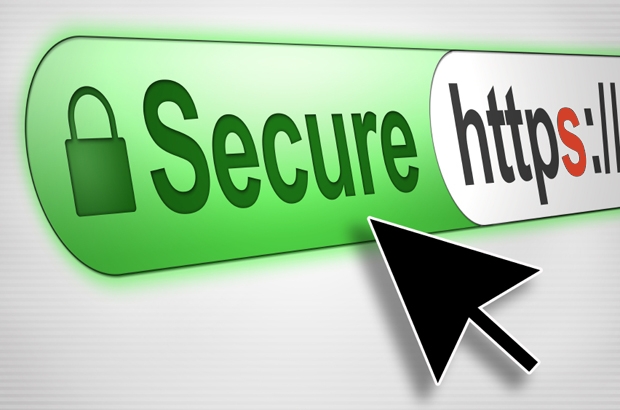 Let's talk about what happens when a website gets hacked. The bad people can get access to data and sensitive information of the users. The mostly happens with shopping or banking related websites which mainly deals with payment and user information. Once the info is leaked the users are exposed.
If you have a regular website still, there is a risk of getting hacked and you can even lose the website. If you are not using good security precautions, hackers can get access to your website or hosting site and take control of the website. They can sometime inject malicious codes in the website that can affect the website visitors. In this way your website users are getting attached.
So it is extremely important to secure your website properly. If you are running a big website, you might consider hiring some security firms that will protect your website and also do penetration testing in order to ensure maximum protection.
Online casino sites can be a good example for sites that need to protect their clients. http://www.mansioncasino.com/ for example does that with the powerful internet security software – Thawte. Using Thawte is a good way to prevent any hacking attack on your site.
If you have a small website you should always use strong password in your hosting panel, and website admin panel to secure it from brute force attacks. Always use a good and reputed web hosting service for your website.
If your website deals with user registration, make sure you are forcing users to use a strong password. This will protect the user accounts from being compromised. While showing error message in the login form, don't display exact error instead display that "username or password is incorrect" kind of generic message instead of specifying what is wrong exactly. This will reduce the chance of brute force attacks. Websites that is doing banking or other secure information must use SSL certificate to ensure the communication between client and server is protected.
A hacked website leaves a bad impression on the users, the lose the trust on the website and as a result the website loses the values users and business. Never take risk with security and always have an updated and secure website. You might have to spend some money to secure your website but, in long run it will be beneficial for the website owners.