Your friends play it; your family plays it, and seemingly everyone in the world is playing it! What is the world's obsession with EA SPORTS' FIFA series? Well, there's a few answers to that, and we're going to explore them today. Let's go!
Firstly, you need to understand where this series came from. It started in the mid 90's, sporting addictive gameplay for the time. EA SPORTS have always been famous for the quality of their games, and in the late 90's the series began to truly blossom. Fun gameplay and advances in technology such as 3D graphics were the reasons for this. As the series moved into the 2000's, it started to decline in quality. This decline became evident by consumers, and as the end of the 2000's neared, EA saw a need for improvement. As a result, they started to develop a new strategy. In the years that followed, FIFA would turn into a behemoth of a series once again.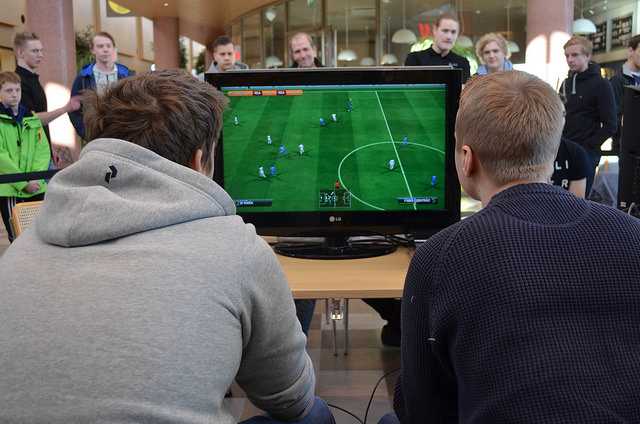 FIFA's gameplay transformed over the course of a few years, turning from an arcade experience to simulation soccer. Its incredible realism was unmatched, and its popularity grew year-by-year. New features were added such as Pro Clubs, which allowed up to eleven people to play on a team together in online competition. Additional modes were added over time, and existing ones were refined to make the experience even more exciting. The game's graphics also underwent a transformation, adding new presentation features in the process.
However, we haven't even mentioned arguably the biggest reason for FIFA's dominance in the gaming market. Halfway through FIFA 09's existence, EA introduced a brand new mode that players could play for free. It was called Ultimate Team, and it challenged players to obtain cards to create their ultimate squad of players. It took off immediately, with the game's servers unable to deal with the demand in the early days. As the years went on, this mode's popularity grew to unexpected levels, changing the way sports games would be seen forever. Ultimate Team was later incorporated in nearly all of EA SPORTS' properties due to its success.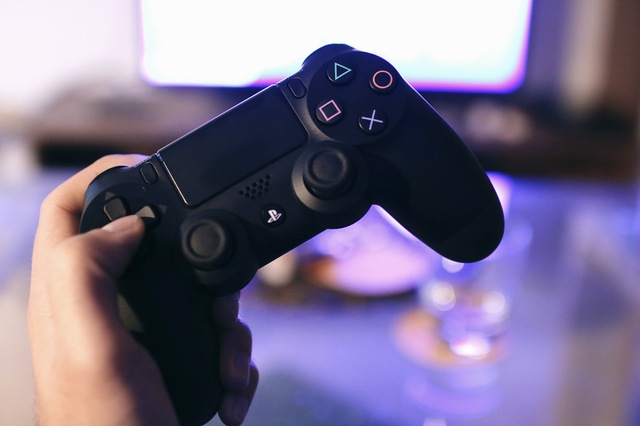 It isn't just the fans who have benefited from Ultimate Team, either. The ability to buy points to open more packs is available to players, although an alternative is to buy from a trusted FIFA16 coins seller online. Of course, you don't have to spend any money at all to be successful in the mode, but it's a certainly a quick way of getting there. The profits made from Ultimate Team have been substantial for EA, so don't expect the mode to disappear in the near future.
So, let's sum this up. Why the obsession with FIFA? It's arguably the most realistic simulation of the sport on the market. It's addictive due to its vast number of game modes including the ultra-popular Ultimate Team. It can be played online with friends in a variety of ways, or it can be played on your own. It's safe to say that FIFA won't be going away anytime soon!