Konami Slots is the newest slot and casino gaming app on the market. Made through PlayStudios, it is able to provide you with a way to play some of the best games, and earn points when you win. This app is something that is quite addicting, but you can earn more points, the more you play. Konami Slots offer various slots that you're able to make the most of, while also being able to provide incentives along the way.
The Basics of the App
Konami Slots provides crystal clear graphics, with slot machines that never let you down while playing. This slot machine provides many different themes to choose from, which allows you to personalize your online casino experience. This casino experience is one that is either going to make or break whether or not you love the app. Going through the app, learning more regarding the games out there and how the app runs is up to you and a test run.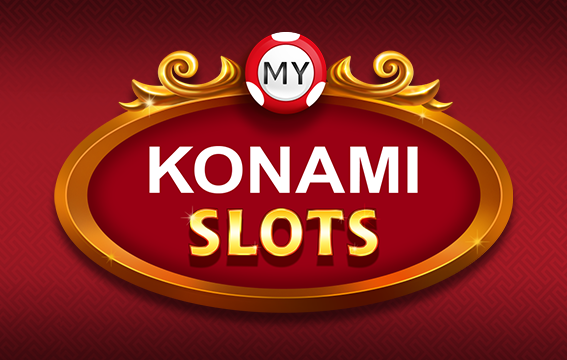 With many players connected through Facebook, they're able to play with their friends. This is one of the most connected ways to play games with your friends. The best part is that you do not have to worry about leaving your computer and stopping the game – you bring the game with you. Smartphones, tablets and computers are all accepted platforms for Konami Slots Apps.
Check out the Konami Slots App through Play Studios to find out how you like playing it today. Easily connect wherever you are and play the day away. With dozens of slot machine themes available, you will have the ability to find one of your favorite ones to go with. Invite your friends and start having fun with all that the Konami Slots App has to offer.