The way we do everything has changed, and business is no exception. The days of flyers, magazine ads, and even TV commercials are waning, and a new era is upon us. The face of marketing has been transformed, moving into the arena where advertisers can reach maximum numbers with minimal cost. The Internet is where it's at nowadays, and even more specifically, social media. However, just creating a Facebook page and praying followers will somehow find you on their own, unsurprisingly, doesn't work. Here are some of the best, proven strategies to maximize the impact of your social media marketing.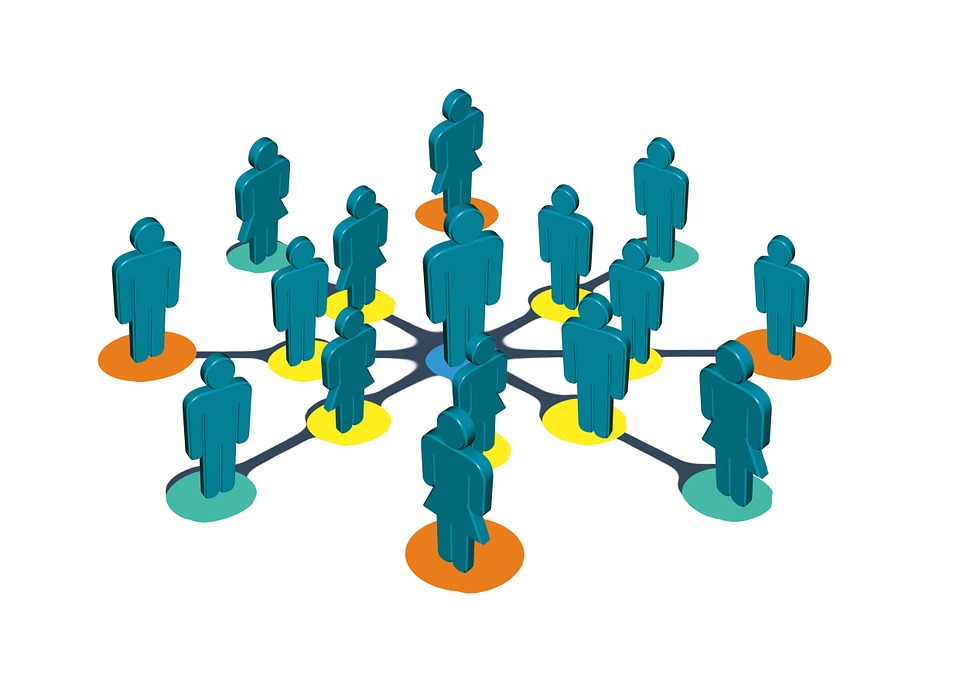 Embrace apps
Times are certainly changing, and they're changing fast. Younger generations are growing up in a world where they are embracing handheld devices over computers. Laptops, and especially desktop computers are slowly but surely becoming obsolete. Apps are starting to dominate the world of software. This is becoming so clear, that Google has recently decided to make Android apps available on their Chromebook computers. Shopping, entertainment, organization, fitness, housework, games, services – today literally everything exists in app form. That is why, to truly make sure you will be able to reach your audience, you should seriously consider mobile app development and secure your place with smartphone and tablet users.
Get organized
Social media accounts do take time and effort to maintain properly, however, that is a must if you are expecting results. Scheduling your posts and timing them well is the first step. You want neither to bombard your audience nor to allow them to forget you by posting too rarely. Consistency is key. Of course, a schedule means nothing if you aren't providing quality content. Don't stick just to the same old (boring) basic info about your brand. Post fun or fascinating content related to your field of work. The best route is to create a company blog about a wide range of topics in your niche, and link to the posts on social media. If there is a social network that specializes in your particular niche, focus your efforts there.
Engage with your client base
With so much content available everywhere, just posting is not enough anymore. What truly makes your audience loyal to you is engaging them and creating a sense of belonging. There are plenty of effective ways to do this. Chatbots, for instance, are having a moment right now. Reply to messages regularly, whether they are praise, questions or criticism. In fact, criticism and complaints can provide a perfect opportunity to win customers over with a quick and kind response and a gracious offer to rectify your mistake. Polls are an excellent way to make your customers feel like an important piece of your brand, while also providing valuable information and statistics for you.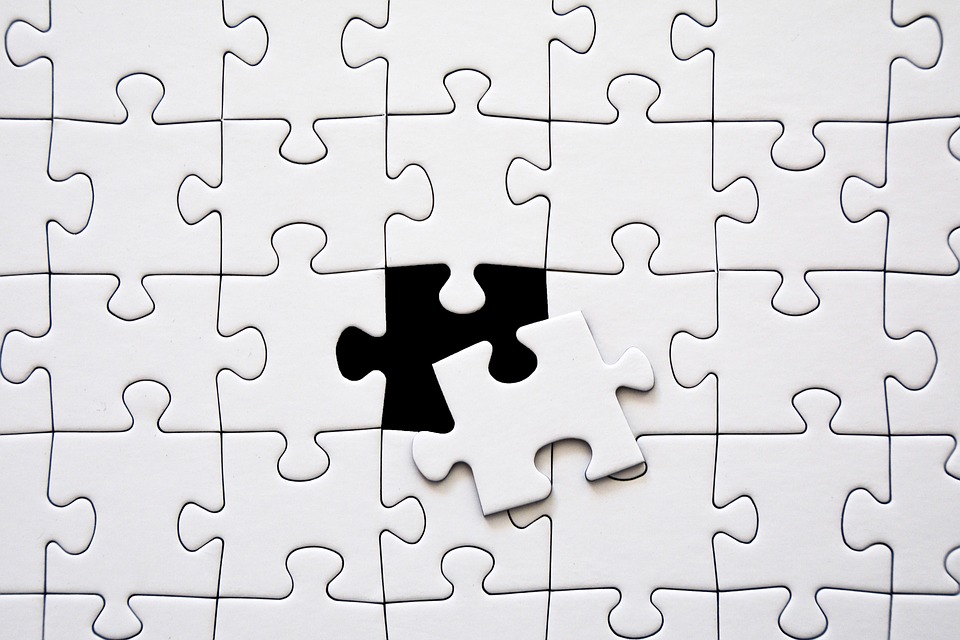 Hook them with a story
If there's anything people love, it's a good story. Adding an emotional component to your campaign is certain to build up interest and attract new clients. Launching a cross-channel campaign with brand ambassadors (satisfied customers make the best ones) and a strong storytelling component might be exactly the move that will launch your brand or strengthen its already established position. A great story always works because it pulls in your client base by providing them a chance to relate to your brand, thus forming an emotional bond.  The new Live feature on social networks such as Instagram and Facebook is the perfect tool for storytelling.
Random and inconsistent use of social media in marketing purposes can be a huge waste of time with little to no effect. However, with just a bit of planning, research, strategy and patience, your social media can turn into a valuable asset in your marketing campaign.